Very few agencies implement lead nurturing campaigns via email for their own business growth. But they should! It's an under-utilized strategy; one that we typically identify early on as a potential opportunity for agency new business. While lead nurturing is nothing new, it does require some special considerations in the agency new business context. Below are some insights about how we approach lead nurturing for our clients.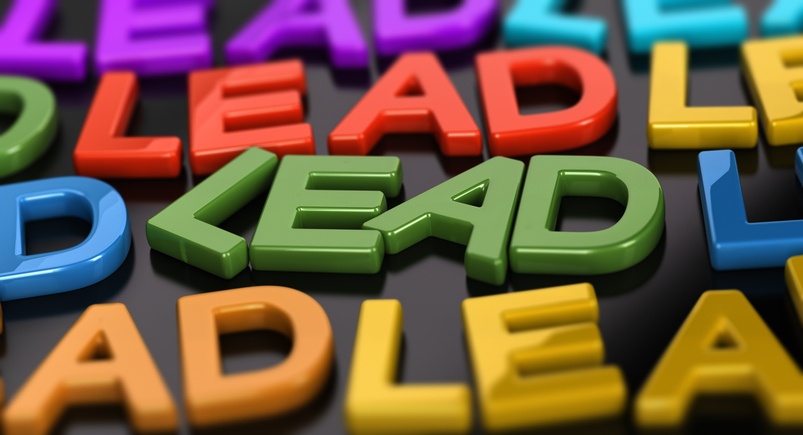 Why should your agency bother with lead nurturing?
Agency new business is a B2B service with a long sales cycle. 12-18 months is the industry ballpark average for agency new business prospects to cycle through from initial contact to close. During that time, staying in touch is often overlooked, inconsistent, or approached as an afterthought, causing the opportunity to lose momentum or wither on the vine. Even when you have a qualified lead with interest in your agency, it's rare that the timing is right for them to make a commitment. Often, you may have to wait a year for the next budget cycle to come around, or for an existing contract to expire. Over that length of time, the likelihood of losing your lead's interest is great.
A thoughtful lead nurturing program can help minimize the likelihood of attrition. Sometimes, it's the extra boost you need to retain your connection. Nurtured leads produce, on average, a 20% increase in sales opportunities compared to non-nurtured leads (DemandGen). Forrester Research also found that companies that excel at lead nurturing generate 50% more sales-ready leads, and at a 33% lower cost.
Lead nurturing for agency new business results
There are different ways to approach lead nurturing, and it can be used for different recipient groups. Much of your new business as an agency will come from existing and former clients. So one way of nurturing that group is to send them updates on a monthly or quarterly basis.
Tips to stand out when nurturing existing and former clients:
Segment your list as much as possible
Perhaps by the type of service the client engaged your agency on, or maybe by industry, or some other logical "bucket." The more you can do this, the more thoughtful and effective your communications will be. It should feel less like a mass-emailed PR update and more like something that is specifically relevant to their organization.
Break out of the mass-emailed aesthetic
Experiment with deliberately less polished email templates that don't look like slick e-Newsletters going out to a huge list. Think one-to-one emails. Your polished company email updates still have a place—for other lists and purposes—but see if you don't get better results with a scaled-back approach when it comes to lead nurturing for new business.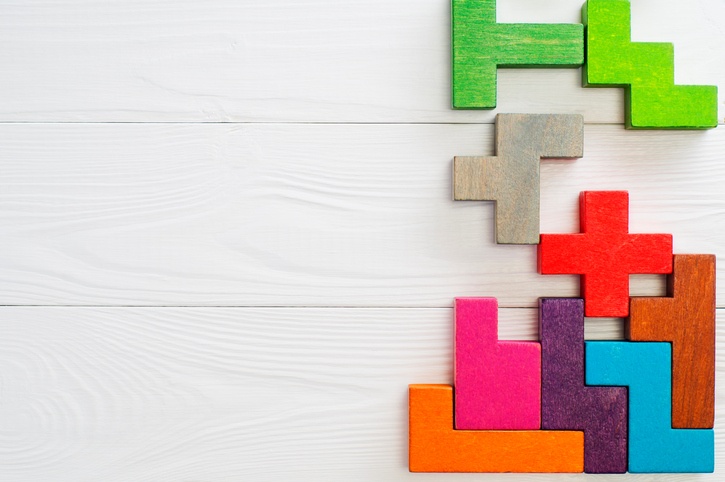 Another group you can do lead nurturing with are your qualified leads from a focused list, perhaps in a category that your agency already has demonstrated expertise in, or maybe a related industry you are trying to grow into.
Tips for lead nurturing success with qualified, warmer leads:
Start with a tightly focused and purposeful list
Keep the look and feel very one-to-one and personalized; no bulk emails
Keep your email copy as concise, clear, and compelling as possible—this is not the place to tell your agency's story
If your leads already have a relationship with someone on your sales team, make it come "from" them and keep them in the loop regarding email copy and send times so all interactions are seamless
Be clear on your positioning and messaging:
Why are you reaching out to them (as specific as possible)?
How can you help them?
Why should they care?
Why should they care NOW?
When you write your email copy, you should know:
What action you want them to take
How this email serves your goals
How the information in this email serves their goals

How often will you send your emails? Pre-plan your desired frequency of email and create templates with placeholder copy mapped around a consistent theme. Although you will customize each email to be personalized and appear one-to-one, starting with a template will give you something to work from and help you stay on track.

For example, you might draft a short lead nurturing series, map it to an editorial calendar so the emails deploy at regular intervals, and update or extend it as needed. Here's a planned email sequence targeting a list of healthcare providers about the award-winning, HIPAA-compliant databases your agency builds.
Lead nurturing sequence (example):
Email #1: Share an internal thought leadership piece on new developments related to technology and HIPAA compliance (if you don't have original thought leadership content, consider creating some to use for lead nurturing and other purposes).

Email #2: Share a new case study on a HIPAA-compliant database that saved a healthcare client a quantifiable amount of time and money.

Email #3: Share an invitation to an industry-specific conference or event in their region, where your agency happens to be giving a presentation on HIPAA-compliant databases (or a related topic).

Email #4: Share a newly-published academic study that relates to the cost-effectiveness and efficiency of new databases in the healthcare industry.

Email #5: Congratulations on some new development or accomplishment their company received press coverage for, which relates to HIPAA compliance, data, or technology.

Email #6: Share a printable infographic with best practices for HIPAA compliance, incorporating the latest updates and common questions.

Email #7: Share a video or podcast where your agency and a client discuss best practices for approaching a HIPAA-compliant database update project, and how to address common obstacles.
Other considerations
Keep in mind that unlike a lead generation email, you may already have some communication history with this group of leads. So consider not sending them to a landing page and asking them to submit a form. You already have their information and should be able to track their interactions via your email platform (depending what you use). So try directing them to ungated assets as needed, keeping the next step as a phone call or reply by email.

You may have noticed that our suggestions for lead nurturing in the agency new business context are less automated than some other types of lead nurturing. "Set it and forget it" may have its place (especially with early stage, unqualified leads) but when the stakes are high, nothing gets better results than a personal touch. It is possible to set up a workflow or email sequence that deploys automatically, but that makes it challenging to get the degree of personalization we want at this stage.

Email services (like MailChimp, ToutApp, Hubspot, and others) that provide performance data and tracking capabilities are invaluable. We always recommend testing subject lines, opening lines, offers, and other elements of the email to see what aspects perform well and which do not.

You should also have a plan for how to deal with leads list members that take the desired course of action and reply to an email. Will they continue through your planned lead nurturing series, or will they be moved into another communication bucket, whether through automation or manually? If they don't engage with any of the emails in your series, will you pull them off the lead nurturing campaign and try to reach them by phone or direct mail instead?

If you aren't doing email lead nurturing for your agency, try it and see how it works for you. Consistency is key for agency new business, both with lead generation and lead nurturing. They are long-term strategies. Maintained across the longer agency new business sales cycle, email lead nurturing will help you yield more closed business and provide increased revenue for your agency.
Learn more about outsourced new business support:
Read more:
Image credits: lead nurturing for clients © iStockphoto/olm26250; email lead nurturing for agencies © iStockphoto/Radachynskyi; email lead nurturing © iStockphoto/patpitchaya.