As we inch towards a celebration of the fall harvest, it feels right to share some tips about farming your agency's lost opportunities. Particularly because we recently helped close a piece of business that the agency had previously lost not once, not twice, but three times over the past decade.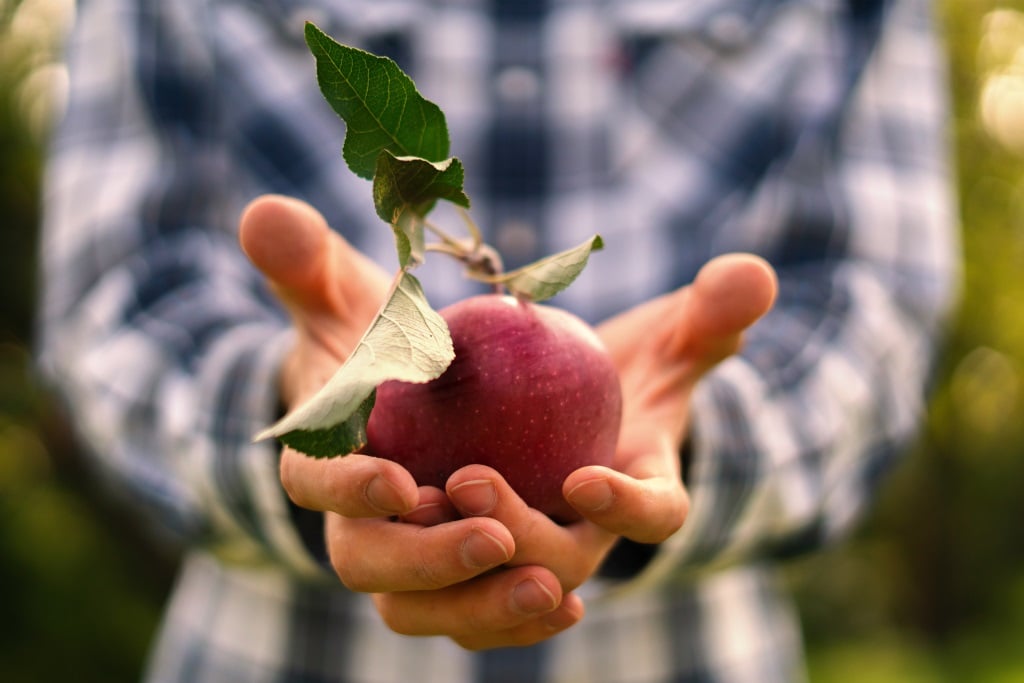 I'm not suggesting you should keep pursuing an opportunity after three fails as standard practice, but in this case, it made sense — and it paid off! You can follow the steps we took to make it happen (but hopefully, after just one rejection). One is enough.
Losing graciously
Sometimes the reasons agencies lose a pitch are laughable (at least until you think about the value of your wasted resources). Jim Nowakowski of Interline Creative Group writes that he lost a pitch because they had submitted "the most comprehensive proposal," when the prospect, they later discovered, "wanted something more superficial." And so he chalked his loss up as a win because they wouldn't have been a match anyway.
Sometimes you may find a loss is actually for the best; it can mean your agency dodged a bullet. But what about when it's not?
Your business development team may be tempted to write a lost opportunity off, particularly if they "feel some kind of way" about the loss. It's hard not to take a lost opportunity personally.
That's why it's important to remember some truths about lost opportunities, and avoid the temptation to burn bridges or permanently shut the door on them.
Instead, let your prospect know you appreciate their help and have enjoyed the opportunity to connect with them. Send a hand-written thank you card. Ask them if it's okay to stay in touch. (What's that coming through the crack in the door? It's a glimmer of light, representing the hope of one day being able to close that opportunity!).
Lost opportunity truths:
You have a relationship with your prospect. If you don't win the opportunity, it's because the business decided to go another direction — not your prospect. They may be disappointed too.
If you've properly qualified an opportunity, it's most likely not "lost," it's just not the right time or circumstances.
How you handle your missed opportunities can influence your agency's success in the coming years. If you qualified them, and if you made it to the pitch, they have a higher degree of interest and fit than your average opportunity. Building on the relationships you establish, it may be easier to close lost opportunities down the line — and they can represent an important source of agency income. Dropping lost opportunities, on the other hand, can equally hurt you.
It's important to conduct post-mortems or win/loss reviews to better understand the outcome, what affected it, and what you can do better next time. In some cases, you may need to bring in a third-party to help provide an unbiased perspective and get access to rigorous honesty.
Salespeople only get the complete and honest truth as to why they win or lose 40% of the time.
Benefits of post-mortems (Hubspot):
They encourage learning based on exploration rather than blame.
They equip teams with valuable knowledge and experience that they can use to avoid future losses.
It keeps teams honest, hungry for improvement, and open to sharing mistakes as a way to collectively learn.
Be sure that you pin down the causes of your loss accurately. Most people tend to focus on the end of the pitch process, believing that's when they lost the opportunity. But, as Chris Shumaker discussed with us recently, it's more likely that you lost the opportunity far earlier in the process.
Some initial questions you should include in your post-mortem are:
What worked? What didn't?
What changes should we make to do better next time?
What questions should we ask next time to get better information from prospects?
What might I have missed or misunderstood?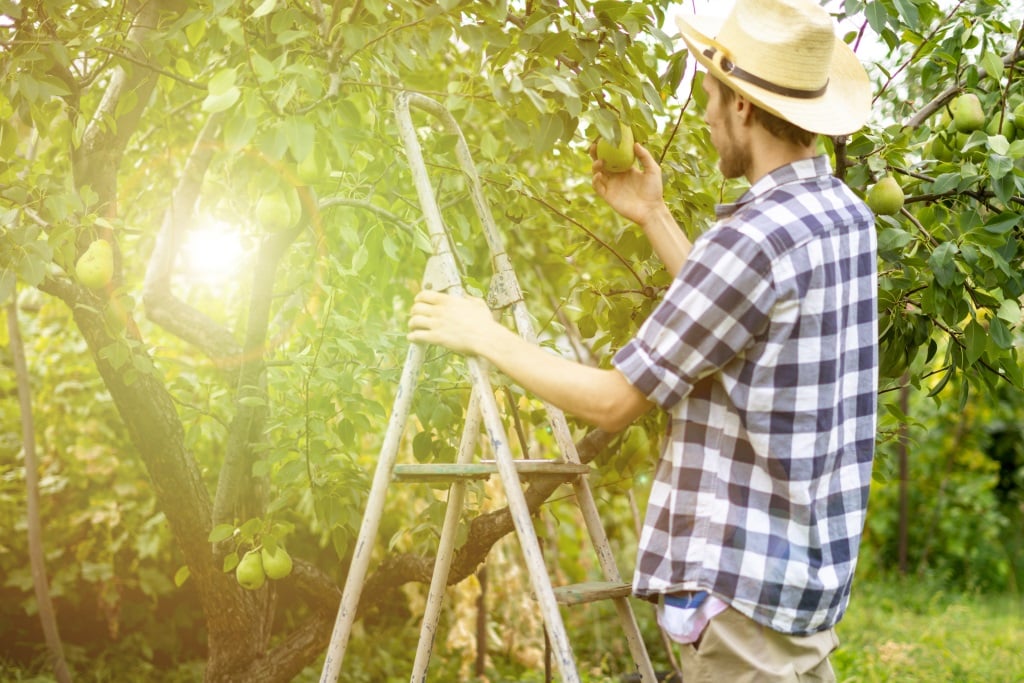 How can you farm lost opportunities?
After you've confirmed permission to reach out to your prospect from time to time, set up (or continue monitoring) alerts regarding company news. Monitor the company's performance, in particular (if sales are down, if stocks are down, if there has been a change in the key players, if they've just had their worst quarter ever). Each of those present opportunities to re-connect, or discover new ways to create value for your prospect.
Perhaps it was the CEO who stepped in at the seventh hour to make the final call on which agency was hired, and as of this week, that CEO is out. Something has changed, making it a wise time to check back in on your prospect. If you stay in touch with your prospect periodically, you can keep your agency top of mind should something go wrong with their current provider.
Do you farm your agency's lost opportunities? Have you had success in winning the business back? If so, we'd love to hear your insights (comment to the blog, or on social media).
Don't miss our next post!
Read more:
Image credits: farm lost opportunities ⓒAdobe Stock/Mihail; agency lost opportunities ⓒAdobe Stock/Mihail