I often mention the importance of establishing equal business stature, but it may not always be clear what that means, why you need it, or how to get it. That's what I'll cover in this post.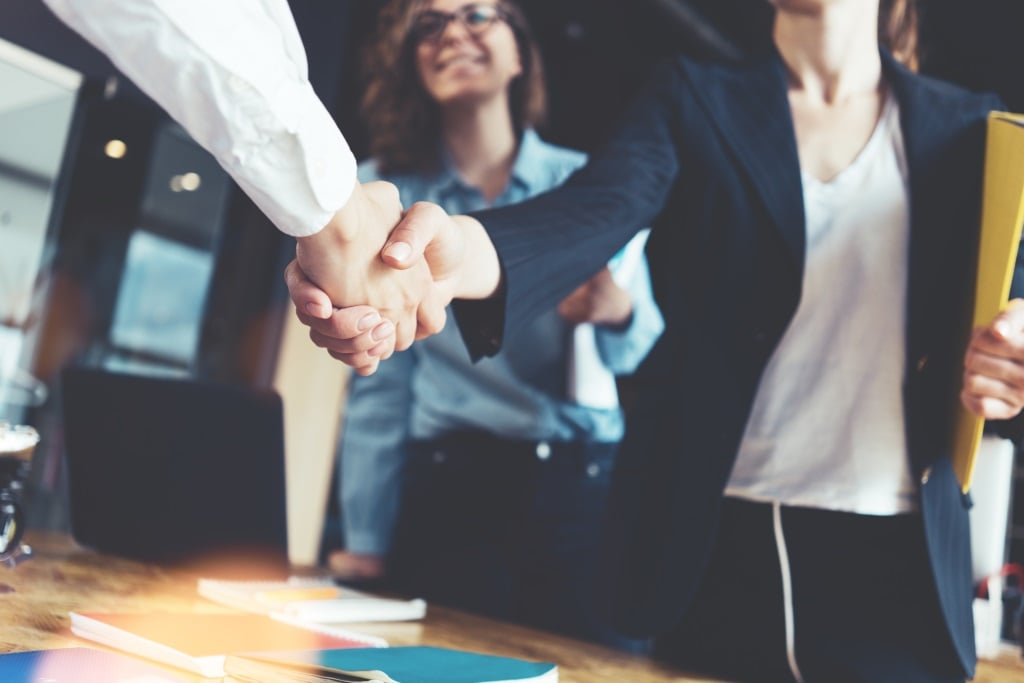 Equal business stature is a straightforward concept. It's important because deals often don't get closed without it. People do business with those they respect, those they trust and view as credible, and who they see as their peers. If you are viewed as less capable or less professional, why would someone trust you with their business?
How others view you is subjective, but I've put together a list of things you can do to ensure you present yourself with equal business stature. By giving attention to the contributing factors, you can change the way you are perceived by others. You will also notice that a big part of equal business stature is how you perceive yourself.
Deal kryptonite — what not having equal business stature looks like
Apologetic

Subservient, "just a salesperson"

Insecure

Ill-prepared

Desperate

Willing to accept anything

Passive, reactive (vs. proactive)

Unpolished or unprofessional appearance, demeanor, or communication

Grateful to be in the room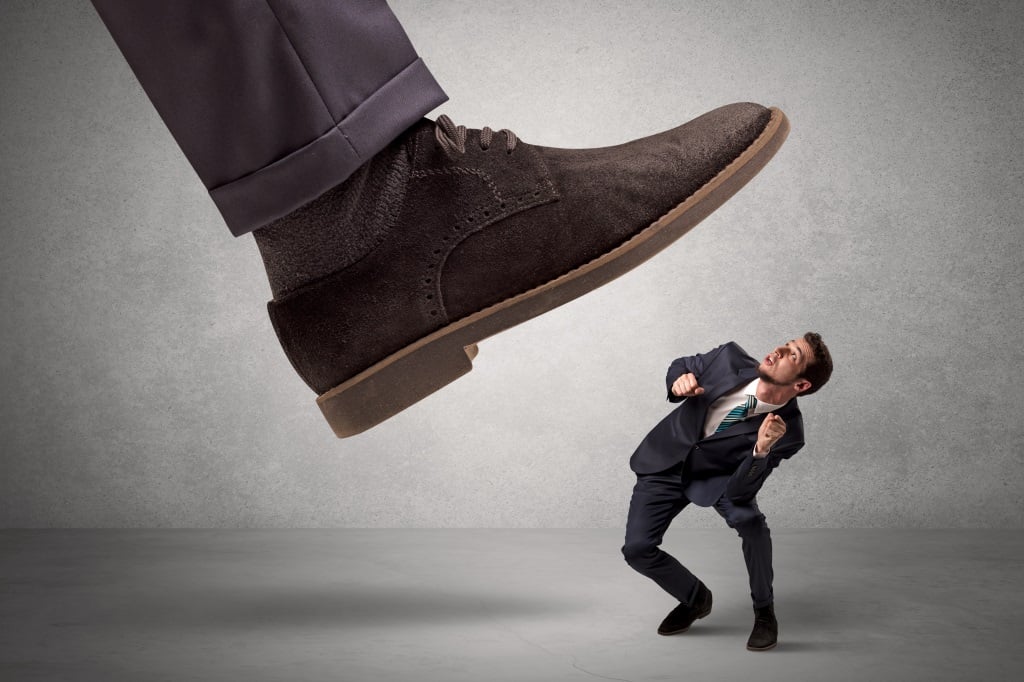 New business superhero: the picture of equal business stature
Prepared

Professional and polished

Well-spoken; communicates well verbally and in writing

Assertive

Confident

Only here for right-fit opportunities; willing to walk away from the wrong ones

Knows their value and their agency's value

Knows they have earned the right and deserve to be in the room

Not intimidated by C-suite executives
When it comes to equal stature, first impressions are everything. You can make an impact and add value, or you can lose people's interest quickly. Referring to the prospect company by the wrong name? Talking too much about your agency instead of listening? That's going to be hard to come back from.
For better or worse, we are judged constantly. In business, people make judgments about our credibility and stature based on our education, intellect, and communication skills—nowhere more so than in the C-suite, where deals are made. You have to be able to keep up, and pretenders won't last long.
You've probably made a first impression before meeting in person. Each email, each phone call, every point of communication leaves an impression about who you are, and how you should be regarded. Tim Askew wrote an article about the importance of vocabulary for building credibility and establishing equal business stature with CEOs, and it's well worth a read (Inc.com).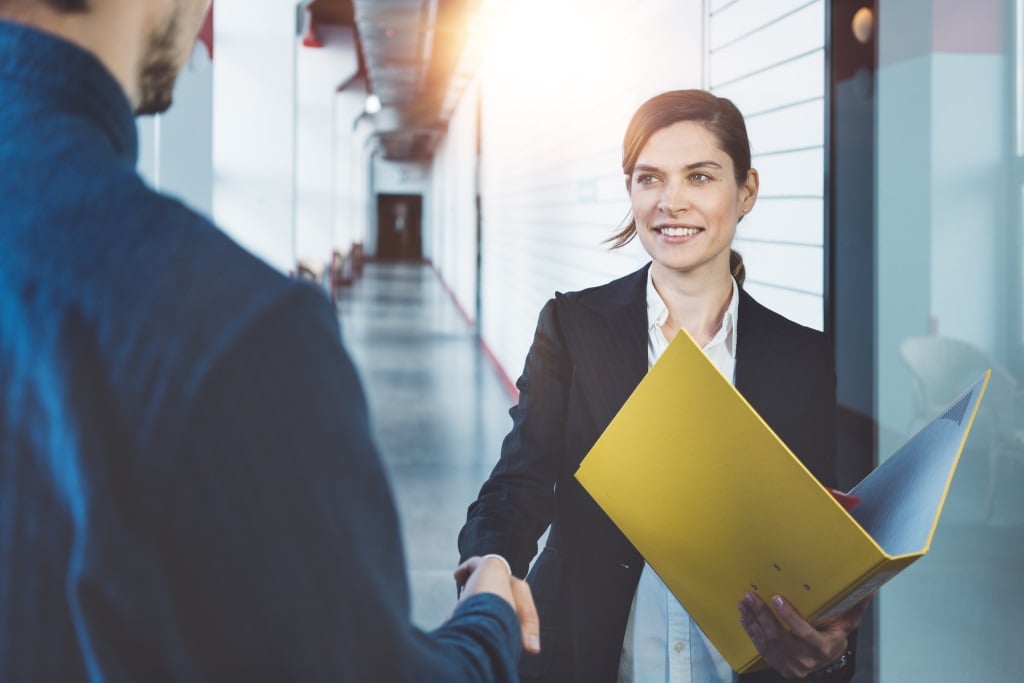 Ways to build equal business stature:
Do your due diligence ahead of meetings; be prepared to ask thoughtful questions and offer meaningful contributions

Set the agenda and lead the conversation about confirming next steps

Forget about selling. Be consultative; ask the right questions to identify the underlying pain points and become a trusted business adviser, in search of solutions

Dress the part

Project a professional image brand both in-person and online

Don't accept typos and grammatical errors; use

Grammarly

religiously

Network and socialize with other executives; you are judged by your network

Read voraciously; exercise your vocabulary and be ready to discuss industry trends and news

Be punctual—it shows respect, and you have to give it to get it

Honor your word—do what you say you will; be honest, authentic, and direct
I've written about some of these factors in previous posts (here and here) about why agencies aren't closing new business. That's how important it is to establish new business stature. How do your new business and leadership teams rank for these qualities? Can you improve your stature-impacting factors for better performance in new business meetings?
Share your thoughts and experiences with equal business stature in the comments.
Read more:
Get the guide to hiring right for new business:
Image credits: equal business stature © Adobe Stock/mooshny; deal kryptonite © Adobe Stock/ra2 Studio; equal stature for new business © Adobe Stock/mooshny