I have written about using an effective questioning strategy with prospects in the past, but I want to introduce some additional considerations for early-stage new business interactions. Based on numerous recent conversations, it is clear to me that agency leaders are still walking into their prospect meetings and approaching them as opportunities to showcase their "greatest hits" of work. That may be the way it's always been done, but it's not the best way to approach meetings now.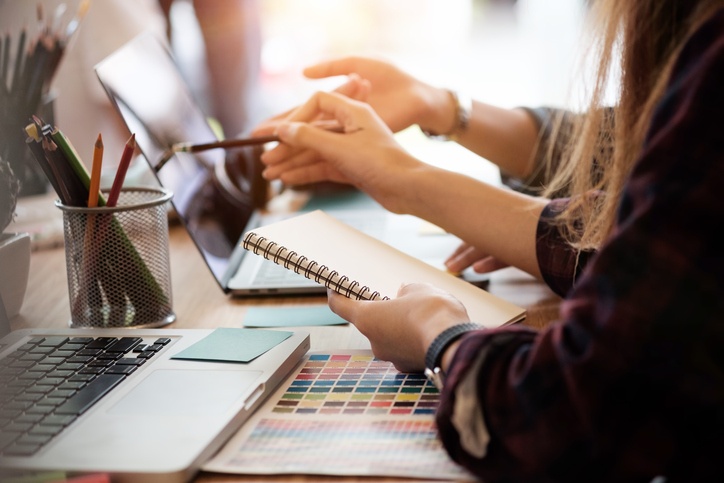 Your prospects expect you to understand them, and they want you to offer relevant solutions to solve their specific business challenges. Everything you talk about, including agency capabilities and past work, should be in the context of how it will help your prospect and why it is relevant to them. Getting to that place requires strategic questioning and active listening on your part, rather than talking. In other words, it is not a chance to bask in the spotlight and show how great your agency is. It's all about them.
If you only do one thing….
At the risk of stating the obvious, the number one thing you should do to prepare for an initial meeting or conversation is to research your prospect. You don't want to go in blind.
Check them out on LinkedIn. Try to get a sense of their role and responsibilities within the organization. Who do they report to? Perhaps they have a connection to someone you know that you can further explore. Previous jobs and titles can also provide useful information.
Google them and find out if there is any industry news about them (personally, and about the company in general). Perhaps you will hit the jackpot and there will be a video of them being interviewed or sitting on a panel.
Here are a few basic things you should know about the prospect company:
When the company was founded

Who is on the leadership team

What they do or make

Where they are located

Who are their competitors

Has their company undergone major news-worthy changes recently?

Are there major, news-worthy disruptions occurring in their industry?
These simple steps will better prepare you for the initial call or meetings. This is the bare minimum that should be done for each initial conversation with a prospect. If you want to go a bit further, see if you can find their quarterly reports and take some time to really understand the company.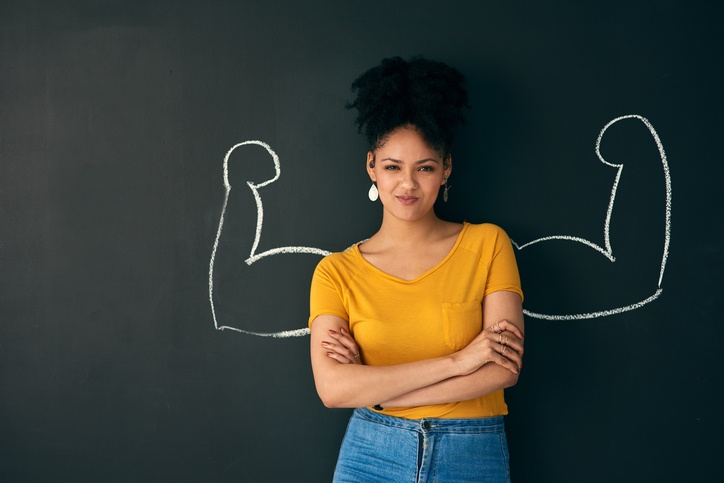 If you are coming to win…
When the bare minimum isn't enough and you plan to win more of your opportunities, here are some things you can do to improve your agency's outcomes.
Read the room.
When meeting with the prospect, be sure to "read the room." This will be informed by your prior research on attendees' roles and responsibilities at the prospect organization. If C-level executives are in the room, don't use the same language as you might when speaking to a room of marketing professionals. You risk losing your audience by talking about social media "likes" when they want to know about bottom-line business outcomes. Understanding personality types and delivering information in the manner that your audience wants to receive it is important if you hope to establish a solid relationship.
Own the room.
That doesn't mean go in acting like a diva; please don't. But if you don't want to be treated like everyone else, don't act like everyone else. For example:
Be ready to spend the meeting talking about the prospect's challenges and needs (instead of learning basic things about their business that you could have researched ahead of time).
Go in with equal business stature—don't be apologetic that your agency is small, regional, or niche, for example. The prospect was interested enough to take a meeting with you, so don't let your verbal and physical communication undermine your agency's value. Remember that you are vetting the prospect too.
Don't make them sit through the same agency presentation they've seen a million times. It doesn't matter what actual work you have on your presentation or how cutting edge your template is. It could be the greatest work in the world, but if their eyes are glazed over they won't see it. Prospects

will

get an understanding of your agency after sitting through slide after slide of your "greatest hits" while you talk at them about your agency's awesomeness. That understanding is that your agency is like all the others. And they'll be left guessing as to whether, and how, you might solve their problems.
Protect your information, ideas, and intellectual property. Those are your greatest assets. Don't give away a bunch of new ideas for free in a desperate effort to impress the prospect. When you are too quick to give up your work for nothing, it can cheapen its perceived value.
Ask questions to assess.
Don't be afraid to ask the prospect about which parts of their marketing are working for them and which are not. For those who insist they are happy with their current agency, ask them, "If there was one thing that you could change about your current agency performance or relationship, what would that be?" Find your openings and opportunities. Remember, they agreed to meet with you; there is intent on their part. If they are hesitant to answer directly, it is up to you to uncover the reasons why they are interested in meeting by asking additional strategic questions to tease it out.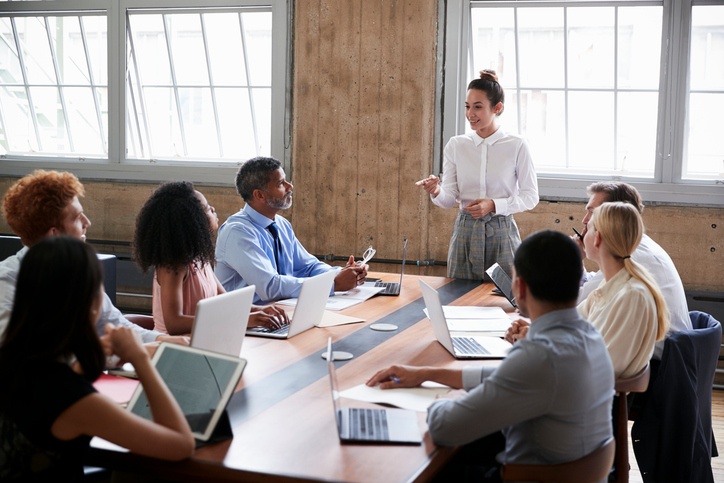 What is the opportunity?
Your goal is to understand as quickly as possible if there is a true opportunity to engage. One of the best ways to do this is to identify their challenge(s) and then ask:
How long have you been experiencing this issue?

What have you done to fix it?
If there have been legitimate attempts to fix the problem, learning about them will give you an opening to better understand the issue. It can provide an entry for your better solution and a case why your agency is the right one to work with.
Don't jump the gun on your solution. If you are going to help your prospect, you must first diagnose the issue correctly. Why have their prior attempts to fix the issue fallen short? How important is this issue to them? What is the cost to them if the problem continues uncorrected? Don't just take the first answers given at face value and stop there. They may first point to a surface pain, which is not the root of the problem. By asking more questions to dig deeper, you can uncover the breadth and depth of the pains.
On the other hand, if the prospect has been struggling with their issue for a long time and done nothing to address it, recognize that your agency is not the answer. If there has been an ongoing problem for a long time and it hasn't been important enough for them to fix, don't mistake it for a great opportunity. That is an indication of a management or ownership issue—not to mention a lower priority—and its best to walk away and find a better prospect that is more committed to solving their problems.
Don't be desperate.
Finally, don't be afraid to walk away… If the opportunity isn't there, don't force a fit chasing after business that isn't right for your agency. Always ask yourself if the opportunity makes sense for your agency, or if its too much of a reach. Are these people who you want to take on as clients, or do you get the sense they will demand a lot of extra attention and hand-holding at your agency's expense? Is this business that you want?
When the meeting is over, say directly to the prospect, "If this is not something you feel we can help you with, or if our agency is not the right fit, please let me know. We help many companies in the [insert appropriate industry sector], but we are not the right choice for all of them." This gives them an easy out and lets you know right away if they aren't feeling like it's a match. If they aren't, it frees you up to focus on other opportunities that are a better fit for your agency instead of wasting resources chasing a dead lead. If they are interested, you can determine next steps. Either way, it won't change their impression, it just lets you know where you stand.
Want to get better at cultivating and closing the right opportunities?
We help agencies do that. Contact us to learn more. Or get our informational booklet to learn how outsourcing can help your agency grow new business.
Read more:
Image credits: more effective conversations for agency new business: © iStockphoto.com/PeopleImages; better initial meetings with prospects: © iStockphoto.com/monkeybusinessimages; research your prospects before your meeting: © iStockphoto.com/PrathanChorruangsak