How many directories is your agency listed on? Have you been meaning to get listed, but don't want to pay for it, or just not sure where to start with so many options?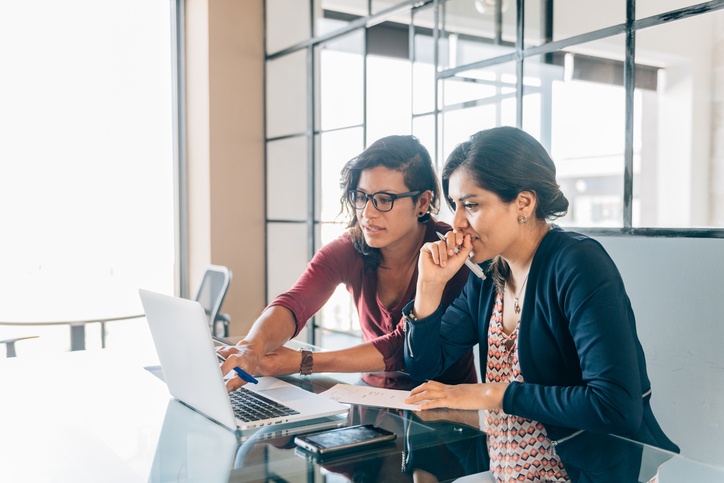 Good news; we've created a Google spreadsheet to give you a quick run-down on 18 of the most popular agency directories. Even more good news: most of them have a free option to get listed.
Get direct access to our List of Agency Directories here. No form required. While this is a view-only link, you can download it or make a copy which you can then make changes to as you wish.
Directory listings are not a substitute for proactive outreach
I'll be honest; I put off writing about directories for a while, in part because I know how tempting it is to set up passive lead generation mechanisms and call it a day—particularly when sales is regarded as a four-letter word. Nobody likes selling until you close a deal, then everything is glitter and gold. Briefly.
Passive lead generation was the promise of inbound marketing and blogging your way to new business. People loved those ideas in large part because they make it easy to avoid selling. But how much new business has a blog ever closed for an agency on its own? (I'm thinking of a number that's round, and has a big hole in the middle…). Obviously, I have a blog, so I believe there is value in blogging, but it is a complementary part of — not a replacement for — my new business efforts. I view directories similarly.
Directory listings can connect you with prospects who are ready to buy, but that doesn't mean those prospects are necessarily the best or most profitable for your agency. Directories can also be a valuable part of your new business mix by helping to increase visibility and make connections, but they should not be viewed as a substitute for proactive new business outreach.
Yes, as a new business consultant, my position is biased; but it's also based on solid reasoning. Keep in mind, you still have to be able to qualify leads effectively. You still have to be able to close the business that comes to you. Most importantly, you don't want to cede control of your agency's profitability by taking whatever business comes your way, which is why it's so critical to take a proactive vs. passive approach to new business. The majority of your new business should be closed with clients who fit your target profiles so that you are continuing on a path towards growth. Not all new business will help you do that.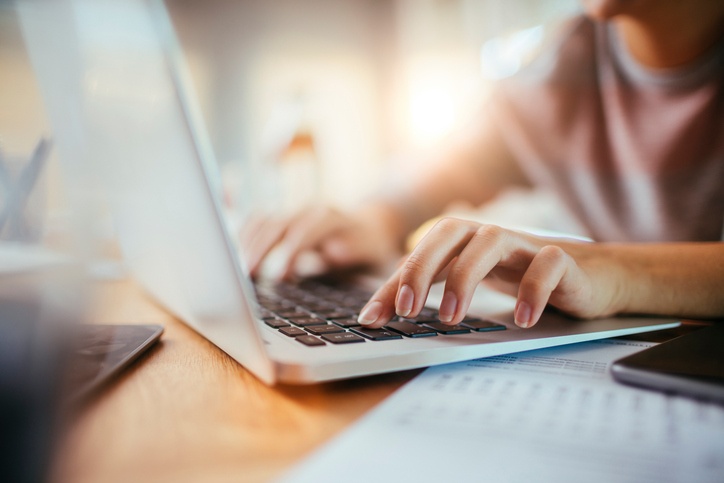 Directories as part of your SEO strategy
Earlier this year, Workamajig asked 39 agency leaders to share their best marketing tips for landing clients. They grouped all of the answers they got into eight category buckets, one of which was: "Don't Forget About SEO and Industry Directories." In it, Tim Brown of HookAgency made an important point about why agencies should embrace directories. He says, "While we're on the subject of SEO, we also need to discuss the importance of agency directories like Clutch. These directories aren't just great for driving targeted leads to your site, they can also help you rank better."
When we wrote about SEO considerations for agencies, the first page results we got showed many agency directories listed ahead of individual agency sites. For that reason alone, if your agency isn't listed in those directories, you are missing opportunities to be found. Additionally, the backlinks from directory sites can also help boost your agency website's search engine results page (SERP) ranking.
Directories are another wise addition to your agency's multi-channel presence (for example, your agency may already be on YouTube, Google My Business, Yelp, and others for SEO impact, in addition to social networks like LinkedIn, Twitter, Facebook, and Instagram).
Which agencies will benefit the most from listing in directories?
If your agency has a substantial amount of experience, an impressive creative portfolio, has demonstrated results for clients, and the kind of client relationships that yield great reviews, then you stand to gain the most from listing with agency directories. More directory listings translate to more opportunities to show off your agency's accomplishments, making it possible for you to dominate the SERPs and generate a lot more traffic for your site. Both David Gaz (Small Projects Bureau) and Les Kollegian (Jacob Tyler) allude to these benefits for agencies with experience and good client relationships in Workamajig's post.
Should smaller, less experienced agencies hold off on pursuing directory listings? I don't see why, so long as the directories are strategically chosen and there is a plan in place to acquire those missing elements (positive reviews, portfolio work, etc.) over the next 6-12 months. Everyone has to start somewhere, but you can't be passive if you want results.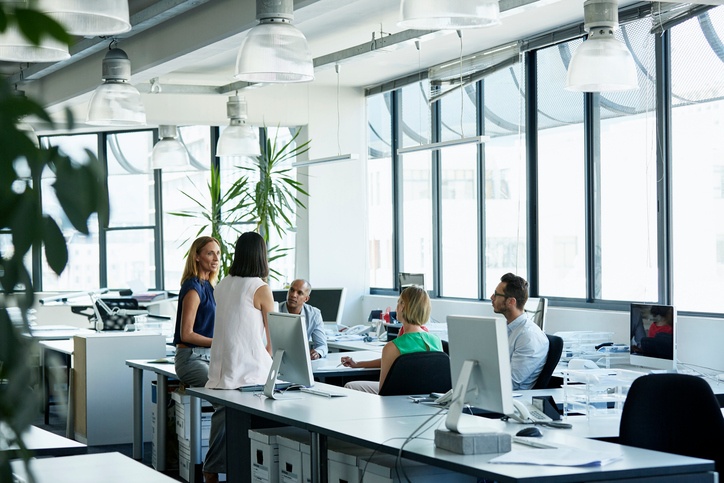 How can you make the most of a directory listing?
The first step is to be selective in your choice of directories. Is it an appropriate place for your agency? Does your agency offer services that align with the directory's focus? Do you recognize other agencies listed there? Does it get sufficient traffic? Is the directory translating to revenue for the listed agencies? (Here's a clue: most of the directories plaster their performance metrics on their site, so if there are no stated performance metrics,

maybe

they just aren't tracking them, but also they may not be getting them. The directories with big agency fees, in particular, should be tracking and sharing their ROI so they don't lose revenue).
Make your profile clear, compelling, and consistent with your agency's positioning elsewhere. How have competitor agencies positioned themselves? Remember, prospects will view your agency listing against other agencies, not in isolation, so consider the context and how it appears in comparison.
After your listing goes live, don't set it and forget it. Calendar to review and update it for freshness at regular intervals. Add new work and new client reviews as often as possible. When you get a new review, post about it and share the profile link on social media, publicly thanking the client. This reflects well on them, and may draw some more people to your profile where they can see how many 5-star reviews your agency is racking up.




Conclusion
Make someone responsible for taking this on as a project for your agency new business. If your team can identify five directories that seem like a good match, and set a deadline to get those listings in place, you will be a step ahead for lead generation in 2019.
See a directory that we missed on our Google sheet? Let us know in the comments and we'll do an update.
Read more:
Image credits: Agency Directories for New Business © iStockPhoto.com/ferrantraite; passive lead generation © iStockPhoto.com/Geber86; best agency directories © iStockPhoto.com/Morsa Images