Whether undertaking a new business outreach campaign within your agency or in partnership with a consultant, certain conditions must exist to realize success. So, how do you know when you have the necessary ingredients to execute a successful new business outreach campaign? And when should you hold off until your agency is in a better position to achieve results?
Having specialized in agency new business for many years, we have an excellent understanding of the key ingredients for new business success.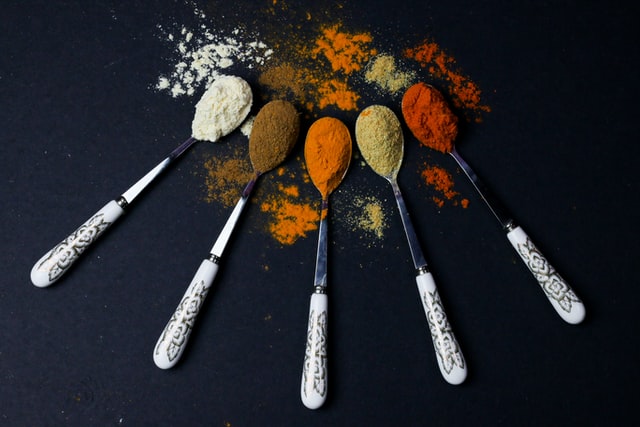 Here are some common qualities of agencies that are most successful in their new business outreach efforts:
They have done great work that has demonstrably helped grow their clients' businesses — and can show it.


They have a reasonably strong stable of clients and incoming flow of prospect queries but want to get better at attracting and closing more of their ideal clients — those who are a better long-term fit for their agency.


They have realistic expectations about results and sales cycles and understand that outcomes depend on their agency's offering as much as the overall sales effort.


They have buy-in for their outreach efforts at the highest levels of the organization and are committed to contributing to the campaigns' success on an ongoing basis.
These qualities paint a picture of an agency doing well rather than in dire straits, as it should. Desperation is not a good springboard for agency new business efforts. But if an agency is already doing well, what is the point of undertaking a new business effort?
Here are some common reasons why agencies undertake new business efforts:
They want to amplify their connections to communicate what their agency can do and keep it top of mind. (Especially when they've recently done exceptional work, been on a winning streak, are pursuing an "under-tapped" vertical, have adjusted their positioning, or undergone other agency changes that merit a new look from prospects).


They want to reduce the number of missed opportunities that slip through the cracks due to inconsistent follow-up.


They want to shift their agency's resources to create more opportunities outside of formal RFPs, which can be time and labor-intensive.


They want to create a repeatable program that communicates their agency's offering in a way that is most likely to resonate with potential clients.


They want to fine-tune their agency's prospect-facing content to be clear, consistent, and aligned with their new business strategy.
On the flip side, how do you know when your agency isn't quite ready to undertake a new business program successfully?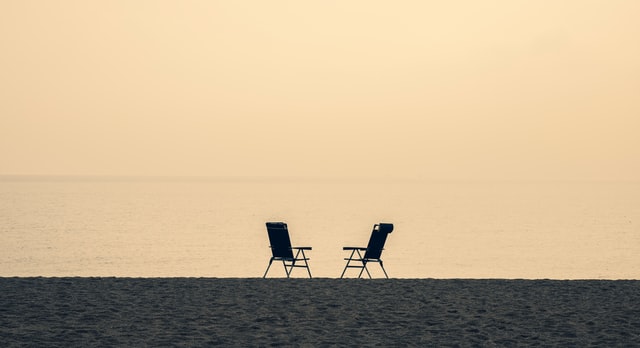 Here are some situations when you might need some more runway before embarking on your new business efforts:
When the agency doesn't know what it wants to be and can't communicate its value. If your agency's positioning needs some fine-tuning and alignment, or your team is far along in an internal rebranding exercise, that's not a problem. But if there is a gaping hole in the agency's identity and the positioning was never fully baked, that could be an obstacle to new business efforts and may require the help of a branding specialist.
TIP: To attract prospects, you must be able to communicate key details, such as:
-What does your agency do?
-Who does it serve?
-How can it help them?
-What makes your agency different from others?

When the agency doesn't have proof of results. Generally speaking, creative work doesn't get results on its own. Portfolio work can be helpful as supporting assets, but results help you get new business. Sometimes, standalone work and weaker cases can be strengthened. But when the agency truly doesn't have any metrics that connect to business results, you might want to first focus on obtaining those proof points before investing resources on new business outreach.
When the agency doesn't have the capacity to follow up with opportunities. This has become much more common in the past 18 months as agencies are spread thin, understaffed, and lack the resources to push conversations to the finish line (or service new accounts). It's important to be realistic about your agency's internal resources and staff up, if needed, before pursuing new opportunities.
When the agency doesn't have a clear path to the new business it wants. Occasionally, agencies are determined to pursue business in verticals for which they have no relevant work and don't have a right to win. It's important to understand that new business is won through strategy and careful persistence — not magic. We can help map strategies to build out new areas of expertise, strengthen developing areas, and make the strongest case possible. But ultimately, if you don't have work to support your effort, it's unlikely you'll secure new business, particularly in the current landscape where most brands can't afford to bet on unknowns.
When the agency's financial challenges don't come from a lack of new business. If your agency is pressed financially because it takes on the wrong type of business with the wrong clients, negotiates bad deals at slim margins, or mismanages accounts, bringing in more new business won't resolve those issues. First, understand the source of your challenges and deal with them accordingly, whether that is through training, bringing in a consultant, or hiring new team members with needed expertise.
Parting thoughts
Your agency can be a work in progress and still realize success with new business outreach. One of our clients recently used the phrase "building the airplane while flying," and for many of the agencies we partner with, it fits perfectly. If you're waiting for your agency to be "all the way ready," that day may never come.
The Duval Partnership works with agencies through all stages of transition and readiness, and neither are necessarily barriers to success. The more important factors are resources and commitment. But it does make sense to evaluate where your agency currently stands before embarking on a new business effort — is it more ready than not?
Get a better understanding of how prospects see your agency:
Read more:
Image credits: Photo by Tamanna Rumee on Unsplash; Photo by engin akyurt on Unsplash