Tackling agency new business is straightforward in "normal circumstances." Typically, the biggest challenge is setting aside time and resources to implement a repeatable process and do the outreach work on an ongoing basis. But what about agencies that aren't in "normal circumstances"? For example, what if you are a new startup or your brand is in flux, or your agency "isn't really an agency," or offers services in a very unconventional way?
If your agency finds itself in non-traditional circumstances, this post is for you. (And frankly, non-traditional agency circumstances are increasingly common). Having tackled many such situations for clients, I'd like to share some common challenges and solutions for new business generation in these conditions.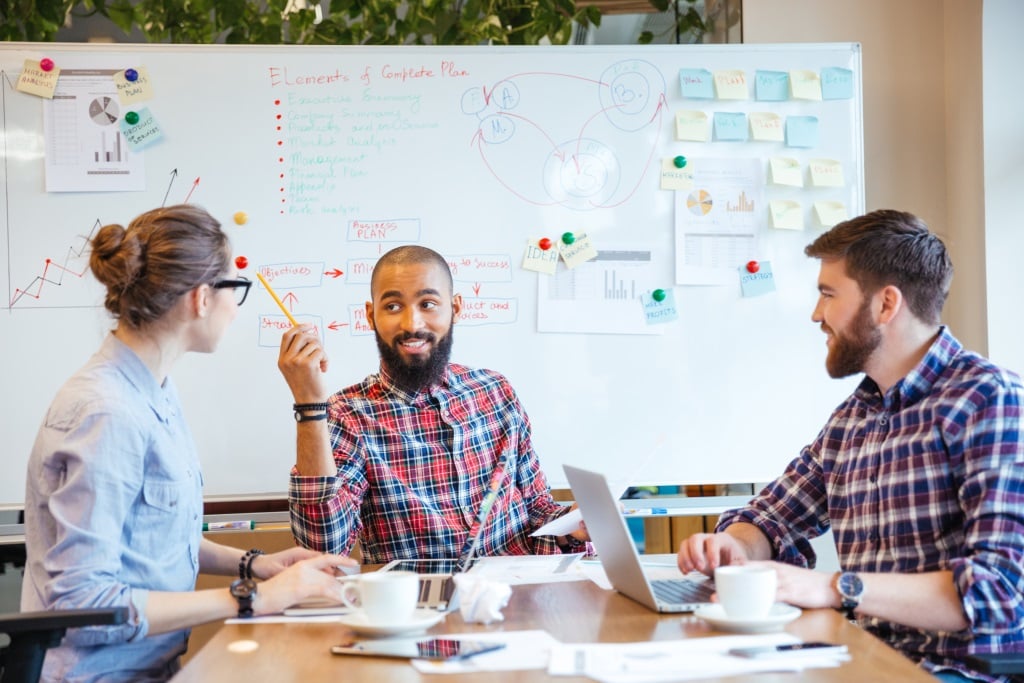 Scenario: New Agency With Very New Leadership
Common challenges:
Shallow portfolio
Undefined areas of expertise (by industry vertical or category of work)
Underdeveloped agency positioning
Tips to overcome challenges:
When your portfolio is thin, extra creativity is required. Some ideas:
Include pro bono work for nonprofits, community groups, or small businesses
Partner with other creatives on collaborative projects that can be shown on both contributors' portfolios
Build up the story around your work and don't skip performance metrics and outcomes
Tap every available project and negotiate the right to display work product in your contracts
Ask for client testimonials when a client is happy with your work
When you have undefined areas of expertise:
Look for themes in your work to support less-obvious expertise: targeting urban millennials; working with clients in a particular geographic region; working with unconventional businesses; working with women-owned businesses, etc.
Ensure your team is on the same page internally with your strengths and capabilities. You probably don't want someone agreeing to take on work that is beyond your area of expertise. It's also important to be sure your leadership team is in sync about the direction you're headed in. What is the agency's bigger picture one, five, and ten years out — realistically? What expertise and talent do you need to develop and acquire to get there? How will that affect your agency positioning today and the clients you target tomorrow?
When you have underdeveloped agency positioning:
Agency positioning is more than an item on your checklist. When you think you have it done, you keep digging further, and then when you are certain you have it nailed, you dig further still. Otherwise, you end up sounding way too similar to other agencies, with inconsistent and misaligned messaging, and a lot of trite buzzwords. This is a sure way to look inexperienced. Always ask, "What are prospects going to think when they come to our site?" Keep in mind that your agency position (and messaging) should be clear, concise, and compelling to potential clients who know nothing about you or your agency.
TIP: When you're starting out, it's difficult to turn down business that comes your way, even when it's not a great fit for your agency. Although that may be inevitable, it's important to maintain a strong definition of your agency and ideal clients to pursue aligned work opportunities whenever possible. Lack of definition is a danger to new agencies. Remember that you're not a lump of clay; "I'll be whatever you want me to be." Put a stake in the ground.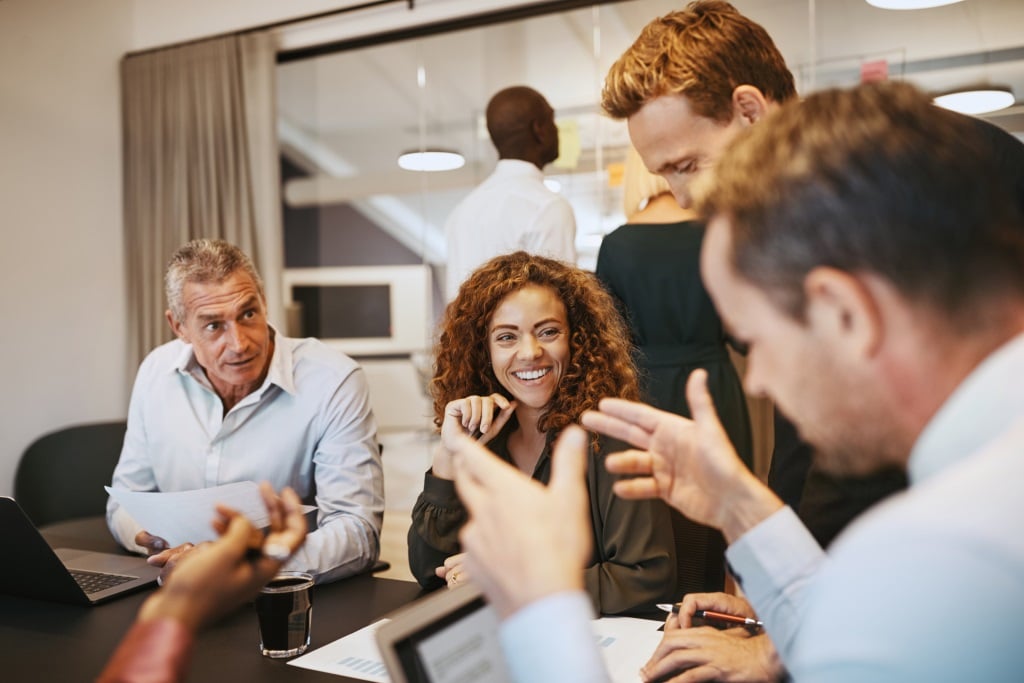 Scenario: New Agency With Veteran Leadership
Common challenges:
Solid portfolio of work experience, but not under the current agency banner
Agency name is unknown
Roles and responsibilities are unclear
Tips to overcome challenges:
When your team has done great work for previous agencies, it is reasonable to use such work to represent your capabilities, within certain parameters:
Roles and contributions must be accurately identified (it's not appropriate to take credit for something a different branch of the agency did, for example)
The agency banner under which the work was done must be clearly identified
At a certain point, there should be enough new work done under the new agency's banner to put older work out of rotation
The team member responsible for the work shown should be part of the creative team for the opportunity being pitched
When the new agency's name is unknown, there are many ways to boost visibility:
PR campaign announcing the new agency, its position, and leadership
Develop a strategy to target relevant periodicals and public speaking events to demonstrate thought leadership in the agency's area of expertise
Conduct a targeted outreach campaign to increase awareness via phone, email, and direct mail
About roles and responsibilities:
With agency veterans at the helm, most of the newer agencies coming out have tight and on-point agency positioning. However, where they may be less prepared is determining who has responsibility to sign off on lead generation communications, who needs to be involved in agency new business meetings, and more day-to-day operational tasks that can get in the way of new business efforts. This is especially so when multiple "gurus" or experts join forces. It's worth taking the time to hammer out who will be doing what, so that too many cooks in the kitchen don't spoil the broth, so to speak.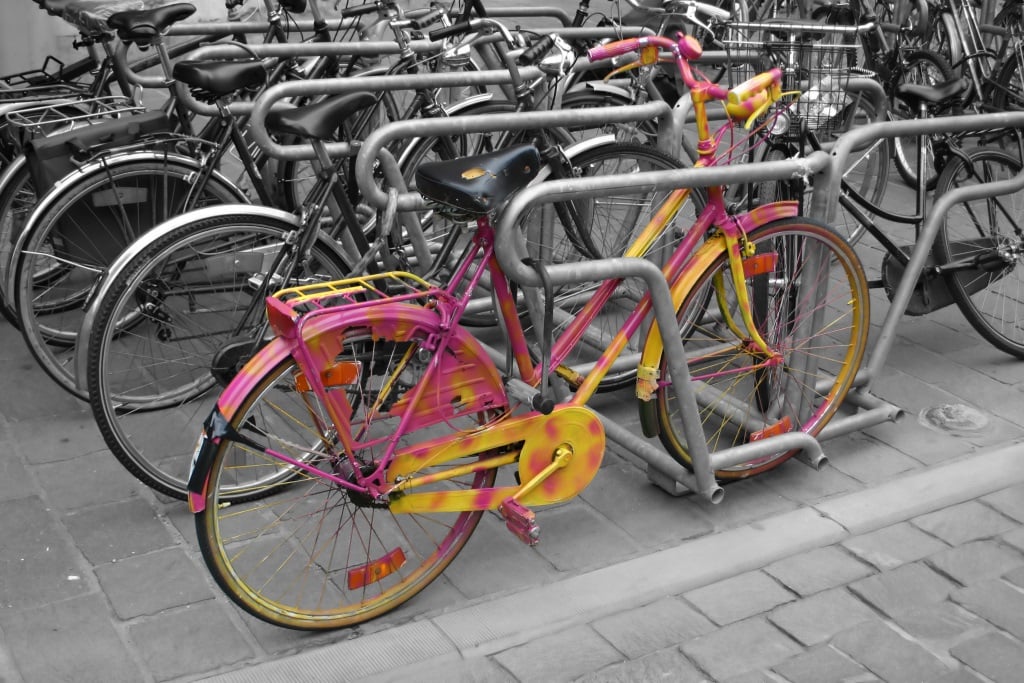 Scenario: Alternative Model and "Non-Agency" Agencies
Common challenges:
They aren't as different as they imagine they are
They are almost too different; people don't understand what they do
Service offerings are so unique that demand generation is a challenge
Considerations for overcoming challenges:
I'll say this gently: it's possible that your agency may not be as different as you think it is. For example, you may have positioned your agency 12-24 months ago when it was more exceptional to say "We're not a traditional agency," but now everyone says that, so it's not a differentiator. Neither is it exceptional to call your agency something other than an agency. I explored these issues in an earlier post here. If your agency isn't so different, that's okay, but you should probably be realistic about whatever your agency is.
Here's the thing: you want to distinguish your agency from others, but it's not necessary — or necessarily preferable — to be wildly different. It's more important to be effective. Departures from the norm are good when the norm is ineffective, as has been the case with the traditional agency model. But being different just for the sake of being different doesn't have a value for prospects unless you can make a clear and compelling case for why they should care. Will it lead to better outcomes for them? Your agency doesn't have to fly in on a rhinestone-studded spaceship to get prospects' attention, and gimmicks without substance aren't going to keep their interest.
Is your agency TOO different?
This has become a more common challenge as agencies scramble to offer competitive solutions in the face of industry chaos. The danger of being too different is that people won't understand what you do or how you can help them. Nobody is going to buy what you are selling if they don't know what it is.
Yes, brands are bombarded with queries from multiple agencies every week, but at least when an agency reaches out, marketers understand what the offer is and who to direct it to. Or how to ignore it. But getting outside of that box introduces new challenges: IF this was something we MIGHT be interested in, what department would it go to; what budget would it come out of? Is it somewhat redundant to other things we already have going on? And that's assuming they care enough to ask those questions.
Attention spans are short. People aren't going to make the extra effort to understand what you do and how you can help them if it's not immediately clear. If your agency's positioning statement is a whole paragraph of word jumble, you've lost before you even start. Abstraction and ambiguity are your enemies.
What's the bottom line? How can you help a prospect generate ROI? What problems do you solve? Can you prove the effectiveness of your work? Why are you worth their attention? Unfortunately, sometimes these are not the first questions uber-creative agencies ask themselves, because almost by definition, they aren't thinking about the practical, ground-level business operations. They are up in the creative clouds, far outside of the box. And at that point, you may need to consider whether there is a capabilities gap in your agency leadership team. Someone with authority needs to be able to reign things in and ensure your agency is fluent in both creative and corporate speak. Where business is concerned, creativity can't be unbound; it must have a relationship with results.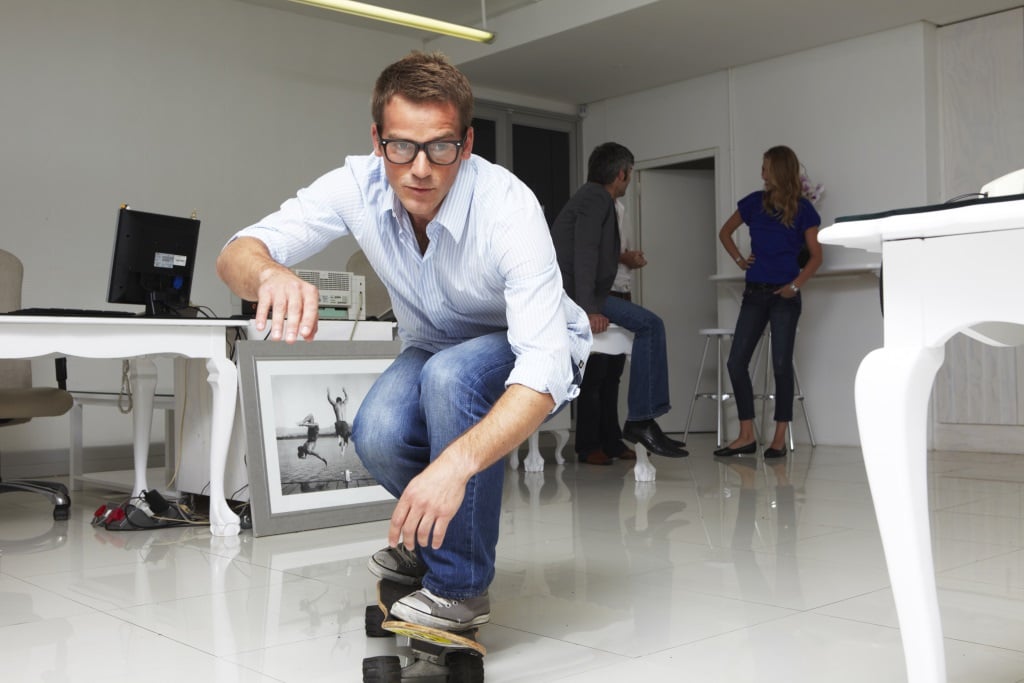 Scenario: The Agency is in Flux
Common challenges:
The agency is about to undertake, or is in the middle of doing, a major website update and/or rebranding effort
One or more pivotal team members have recently left, fundamentally changing the agency's capabilities
Tips to overcome challenges:
How should you approach new business efforts amid a branding update?Often a major website update is accompanied by repositioning work, both of which are worthwhile endeavors from a new business perspective. However, if the repositioning is significant, it's important that new business efforts are aligned with where your agency is going versus where it's been.
It's often advisable to postpone new business outreach briefly until the agency positioning and website updates have been completed, as it may change the new business strategy in terms of targets, assets, and messaging. Conducting outreach while an agency is undergoing a great deal of change increases the workload, as outreach messaging must be updated with each new iteration of the agency positioning.
Sometimes, new business resources may be better spent creating sales enablement or thought leadership content, updating case studies, or doing data hygiene work in the CRM until the website and positioning updates are in place.
New business considerations when a key team member leaves:
Sometimes an agency loses a superstar. Sometimes a few superstars leave at once. Here are some considerations from a new business perspective:
Has your agency been left with a skill/talent deficit in a particular area? If so, can you replace that skill/talent?
Are your agency's positioning and capabilities still accurate with these team members gone? Do you need to make updates? Do you need to bring on new talent to reinforce its accuracy?
Do your non-competes protect your prospective new business efforts with brands you are already in conversation with? How can you reassure your prospects that the agency they were interested in is still the agency they want, even with these departures?
Do you need to develop the thought leadership and public profiles of other team members in the wake of a superstar's departure?
Do you need to adjust your agency's "sizzle reel" and capabilities deck to put greater emphasis on work done by other team members? Should you make other team members' contributions more clear?
Conclusion
As I've said in the past, agency new business is not rocket science. But neither is it one-size-fits-all. The right approach is different for each agency, depending on their position, circumstances, and goals. If your agency (or non-agency) is in unique circumstances, it doesn't mean that there isn't a new business solution. It just means your solution will be a bit different.
Are you subscribed yet?
Read more:
Image credits: new business for new agencies © Adobe Stock/Drobot Dean; new business tips © Adobe Stock/Flamingo Images; new business for nontraditional agencies © Adobe Stock/Pauline B; new business for agencies in flux © Adobe Stock/iceteastock