In recent years, much has been written about the traditional ad agency model's shortcomings. So many articles have been published about "the death of the traditional agency," "the agency of the future," and the need for agencies to "evolve or die" that the inevitability of a transition has been well-established.
There's been greater media attention because industry trends (like in-housing and the rise of consultancies) reflect widespread disenchantment with the traditional agency model, and that disenchantment has also became apparent in agencies' bottom lines. Articles and research followed as industry insiders tried to understand the problem and how to respond.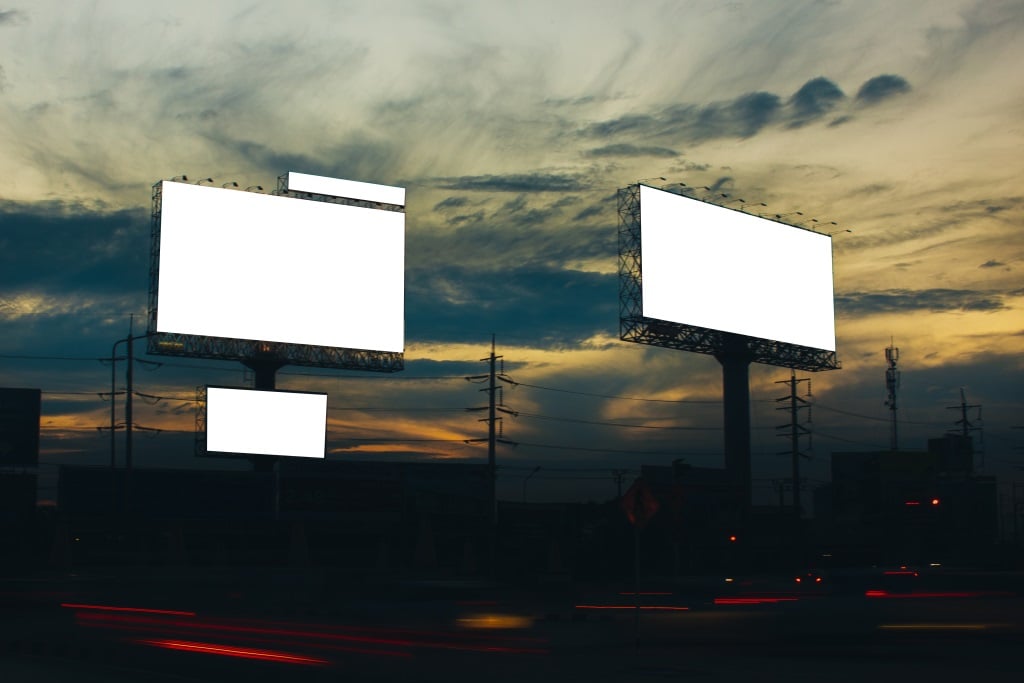 Brands have made it clear they want something new and different. The legacy agency model is no longer good enough, and brands have been willing to try just about every other available option in search of something better. In some cases, they've even engineered their own solutions. Meanwhile, agencies have been in a mad scramble to make adjustments and present themselves in a more favorable light.
The traditional agency model is officially off-trend
One of the ways we see this reflected today is in agency positioning statements. Not long ago, the term "full-service agency" became so popular among agencies that it was incorporated into many of their positioning statements—and promptly lost its value because it was adopted by so many agencies at once. Yes, one of the problems with the full-service language is that it attempts to be the impossible "all things to everyone," jack-of-all-trades, master of none. But beyond that, it's simply become so common that it now sounds inauthentic and meaningless.
The anti-traditional agency position is the new "full-service agency"
It's not always expressed with the same wording, but whether it's a "non-traditional agency," an "anti-traditional agency," "a new type of agency," or "a different type of agency," what I'm seeing more often than not is a stated differentiation from the traditional, bureaucratic, legacy agency model. More agencies are proudly embracing models that are smaller, more agile, faster, with less overhead, and less fat. This approach is both on-trend and smart; it shows agencies are paying attention to what brands are saying they do and don't want.
However...
You probably see where I am going with this. The problem for agencies who choose to incorporate this into their primary agency positioning statement is that it is fast becoming so widely adopted that it is no longer truly a differentiating factor. It's fairly expected now. If you aren't smaller, more agile, faster, with less overhead and less fat than the traditional legacy agency model, then you better explain yourself (and your value)...quickly.
ARE you different, though??
If yours is "THE anti-agency," or "a DIFFERENT type of agency," you might want to check in with your competitors' websites and confirm that is still clearly the case. Because your competition may well be saying the same things. And your "difference" better go beyond rejecting the traditional agency model if you are staking your entire agency on it.
Just six months or so ago when I started seeing this language pop up on client websites, we were impressed with how clever it was. But now, as I'm seeing it appear on site after site, it's becoming more expected and less meaningful. Everyone wants to be different; all agencies want to stand out. Sometimes they don't stand out as much as they think they do. If you've recently updated your agency positioning and are relying on an "anti-traditional agency" message to set you apart through the end of the year, it may not get you that far.
A few examples of agencies betting heavily on an anti-traditional agency position:
Of course, for every one of these agencies, there are another thirty more that explain their "new type of agency," "different type of agency," "anti-agency," or "non-traditional agency" approach prominently in additional positioning statements on their websites. It's going to take a lot more than that to stand out as different today.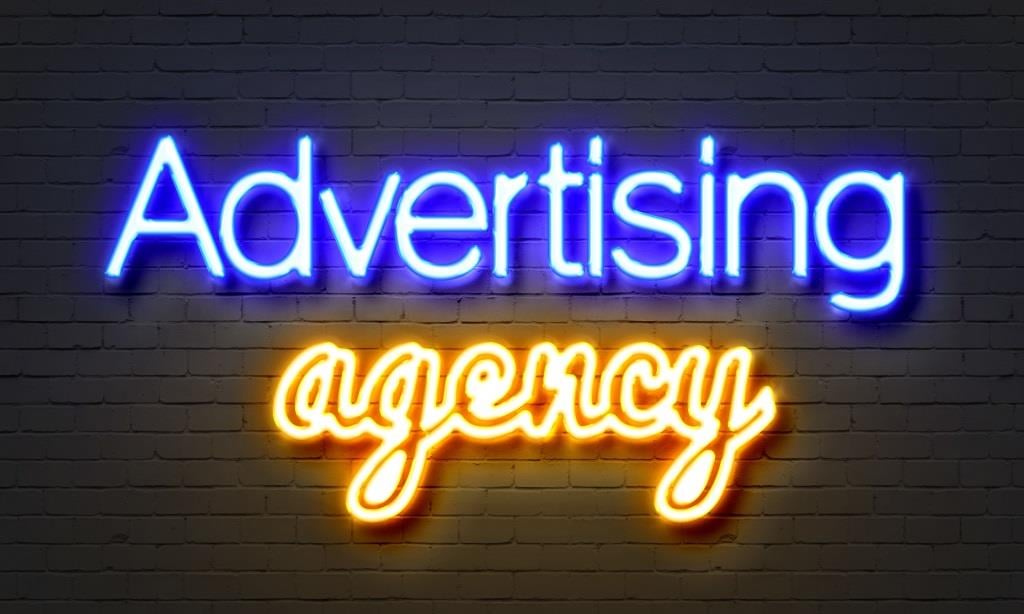 "Ad agency" terminology is dated too
What does "different" look like today? Is it calling your agency something other than an agency? A parallel trend has been for creative firms to reject the "agency" moniker altogether, instead branding themselves with alternative labels. This approach complements and supports the push to differentiate a "new model agency" from the outdated traditional ad agency model.
Here are some examples:
Here are some other ways agencies have described themselves to stand out from the "ad agency" label:
Strategic partner
Marketing and branding firm
Relationship agency
Business growth enabler
Design and innovation agency
New-model agency
Multidisciplinary marketing communications firm
Creative and strategic boutique
Full-service advertising business
Fully integrated marketing agency
The rejection of the "agency" label, and specifically the "ad agency" label, shouldn't be attributed solely to semantics or clever marketing. It's also a reflection of the fact that creative firms have outgrown the ad agency label, just as they've outgrown the traditional agency model. Back in 2015, Patrick Coffee was writing about ad agencies' reluctance to call themselves 'ad agencies' anymore, due to their expanding scope of services and marketing channels (Adweek). In 2017, Coffee again asked the question in another article, "Should Ad Agencies Even Be Called Ad Agencies Anymore?"
The term 'ad agency' is so limiting that it's now become both inaccurate and dated for most creative firms. But it may not be the "agency" part of the label that's the problem. As R/GA U.S. chief creative officer Chloe Gottlieb observed, "The word 'advertising' feels limited, but the word 'agency' can be a lot of things," (Adweek).
Here are some examples of agencies putting a new spin on the term "agency":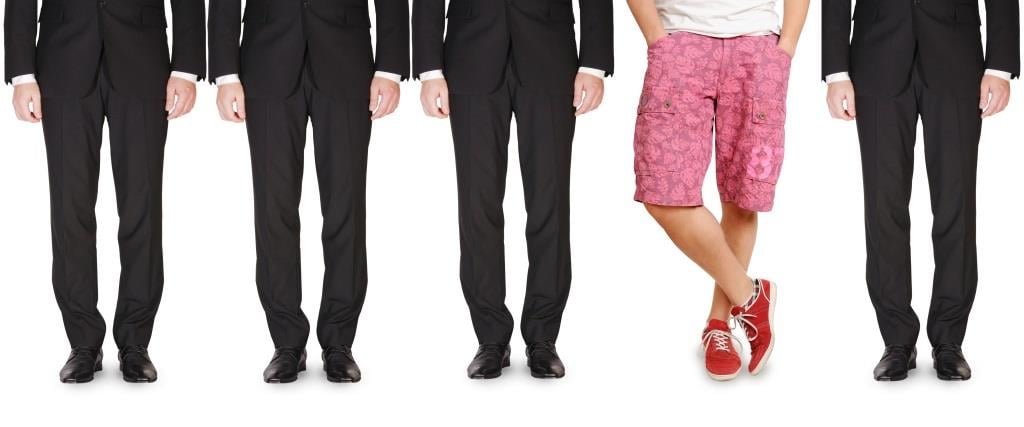 These aren't the only strategies agencies use in an effort to set themselves apart. Some agencies are centering their position on what they do for clients instead of bothering to define what they are (Xtra Mile provides A-Z marketing services, for example). Others shy from defining themselves into a specific category of creative services (Sensis, for example, claims to own cultural change across the board). For some, this is a smart approach. After all, if you set the expectation that your agency is unlike any other, why would you willingly confine yourself to a label and the pre-defined expectations that come with it?
Don't forget your agency's positioning in search results
I was reminded of this countless times while sourcing examples for this post. When you update your agency positioning on your website, don't forget about meta descriptions, tags, and other microsite copy (not to mention your agency's listings on directory sites and social media profiles). You probably don't want to present inconsistent brand messages in search engine results.
One example I came across is fishbat — and they certainly are not the only agency to do this. In the screenshot below you can see that the positioning in their meta description and other microcopy is slightly different than their on-page positioning. In one instance, they are "an award winning online marketing company & social media agency," and in the other, they are an "online internet agency & firm." Elsewhere, they are "a social media marketing agency" and "a digital marketing company."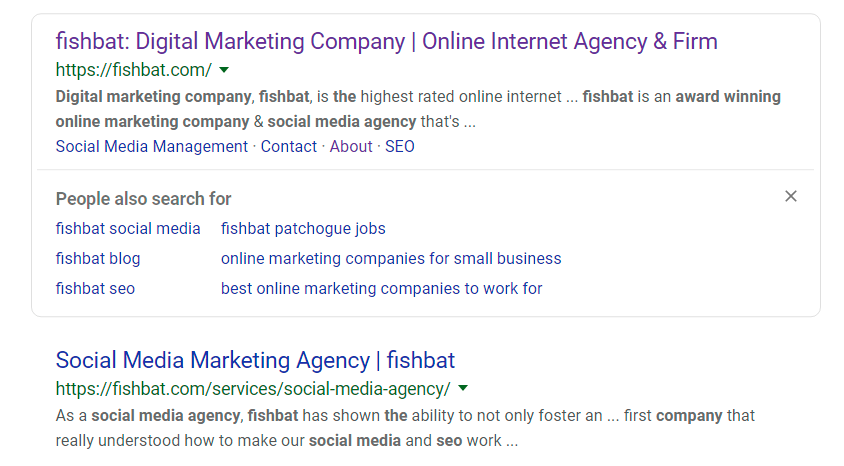 The inconsistencies made me wonder whether it was part of a deliberate strategy (perhaps a test for SEO purposes) or if they were simply left by oversight as the agency's positioning evolved. Do you want your prospects to wonder about something like that?
Speaking of SEO, putting a stake in the ground around what type of agency you are may improve your online visibility, and can make it immediately clear to more prospects what you do (more so if you are "a brand specialist agency" rather than "a full-service marketing agency"). When you get too creative with your agency's positioning, you risk losing visibility in the search engine results page — how many people will search for a "public engagement agency"? On the other hand, if you happen to find a new niche that people are actively searching on, it may elevate your position in the search results compared to being one among thousands of "ad agencies."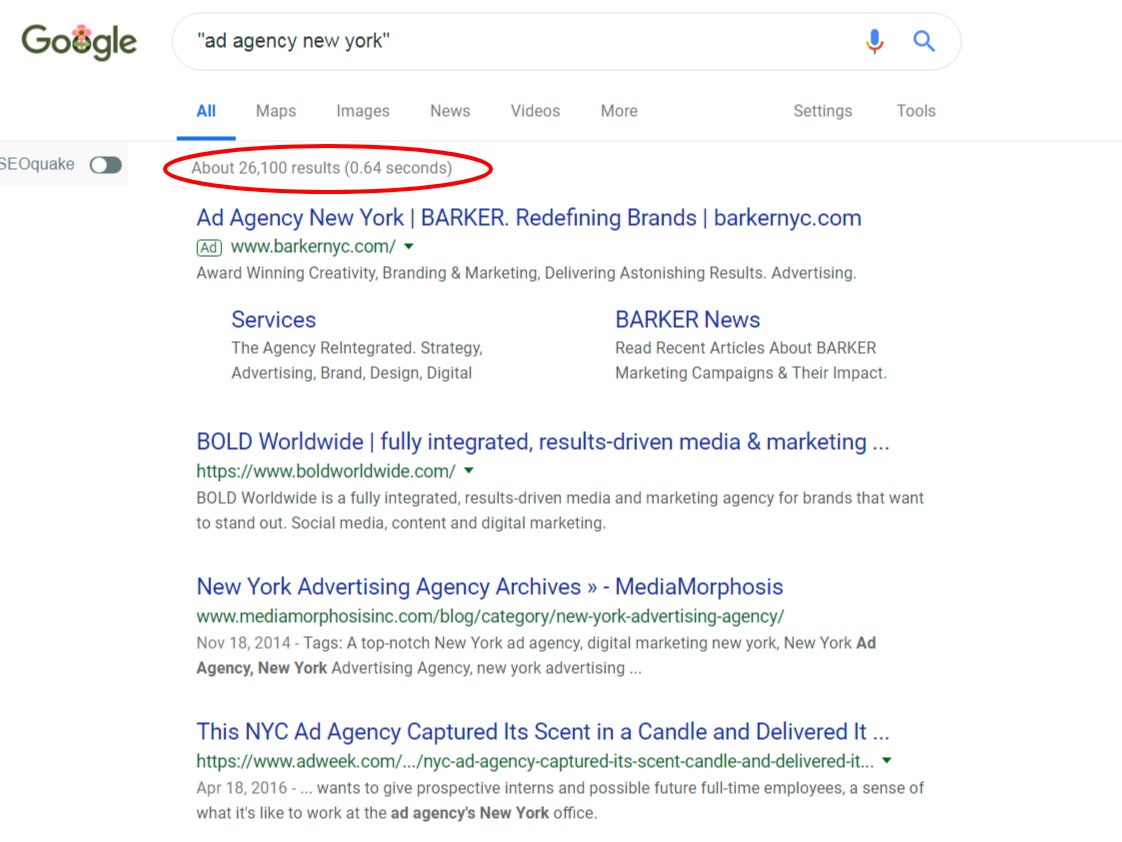 Ultimately, if your agency happens to fit cleanly into a particular category of services, claiming that label is the shortest path to clearly explain what your agency does. You can still make it your own and modernize it by adding context and additional positioning statements.
In the end, it's not just the label you choose for your agency (or company, firm, etc.) or what box you confine yourself to. Those elements are important, as is consistency, but distinguishing your agency is much more than that.
Is your agency really different? That will show in how you position what you do and who you do it for. It will come across in how you explain who you are and why you are different in your "about us." It will be obvious in conversations and interactions with prospects and clients. And most importantly, it will be demonstrated in your body of work and your results.
In each view of your agency, yes, it matters if your positioning is clear, compelling, and unique. That's true when it comes to pushing away from the traditional ad agency image and otherwise. But none of that is worth very much if it's not accurate and authentic. So don't expect to say your agency is different, or that your agency is non-traditional, and stand on that alone.
Read more:
Image credits: the traditional ad agency model is dead ⓒ Adobe Stock/karanik33; the ad agency label is dated ⓒ Adobe Stock/ibreakstock; is your agency different ⓒ Adobe Stock/Vladimir Ovchinnikov