Agencies tend to put most of their focus on the presentations and creative work they share with prospects while de-emphasizing the preparation of RFIs, RFPs, and proposals. And so senior agency personnel may hand the less desirable "busy work" of proposal preparation off to a junior staff member, resulting in a less polished, less strategic document. This may be because they incorrectly view these documents as formalities; hoops to be jumped through on their way to "the important stuff." Unfortunately, this is based on flawed logic, because at every touch point, agencies give prospects reasons to either eliminate them or choose them — including the proposal.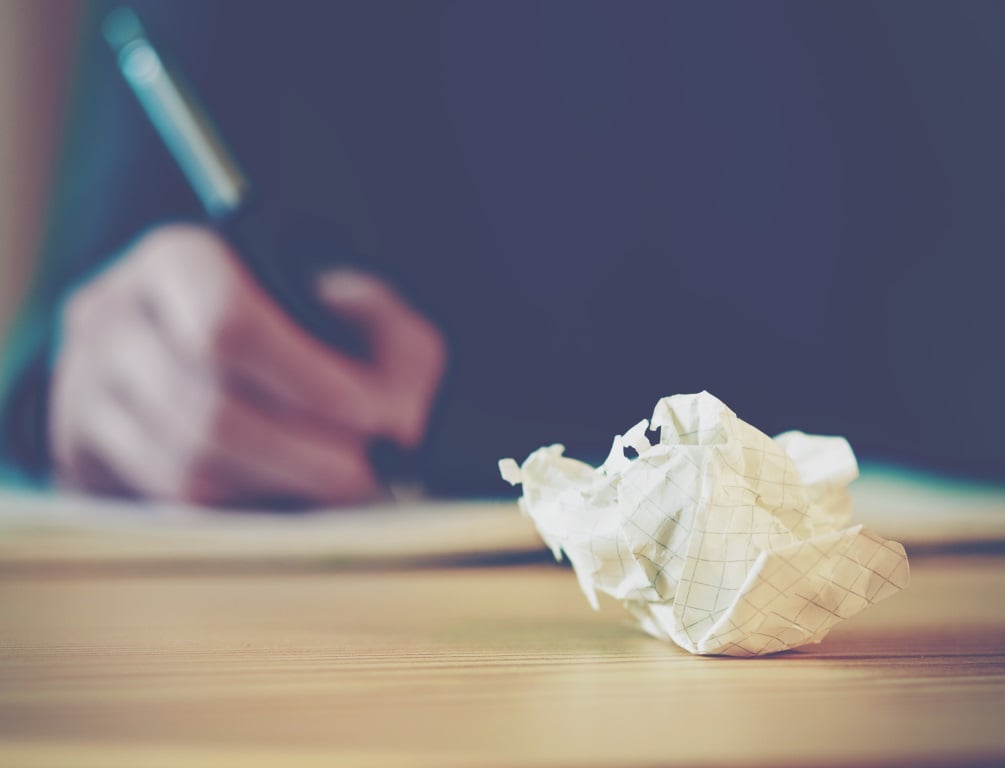 Agencies can improve the response they get to proposals by approaching them with greater importance. You can start by avoiding these six all-too-common proposal mistakes.
Mistake #1:
Too quick to jump at a potential opportunity
Before you write a proposal, don't rush over the qualification process. Taking the time to put together a proposal is a drag on your agency's time and resources. It is your job to respect the value of your agency's time and to protect your agency from wasting resources unnecessarily. It is your job to ensure you are pursuing desirable opportunities that your agency has a reasonable chance of winning. Don't assume that because someone asks for a proposal it means they are seriously interested in your services! It is up to you to confirm whether they are.
Before you spend hours of agency time, confirm the prospect's degree of interest in your agency and the project, the ballpark budget, time frame, and whether the person requesting a proposal has the authority to make a decision. Be honest about whether this opportunity is a good fit for your agency. How interested are they, really? Do they represent the kind of business you want? By the time you get to a proposal, you should have already had enough communication with the prospect to understand what they are looking for and the proposal should be mostly restating and confirming what you have already discussed. If that doesn't apply to your situation, then you're jumping the gun.
Mistake #2:
Not getting enough information to tailor your proposal
This is a mistake made in the initial meeting, and it happens when an agency goes in too focused on themselves. To succeed in the initial prospect meeting, it's imperative to use strategic questioning to extract the information that you'll need to write a strong proposal. This means you will purposefully direct the line of questioning, but do more listening than talking. Upon hearing the prospect's challenges, you must continue digging deeper to confirm the true underlying issue(s) and restate what you've heard to verify your understanding. If you neglect these steps and fail to make the prospect feel heard in the meeting, it's unlikely you'll be able to convey that you "get" them in your proposal.
Mistake #3:
Investing the wrong amount of resources into your proposal
On the one hand, you don't want to "go full boilerplate" with a competitive opportunity that you want to win (and if you don't really want to win, then why bother?). Each element of your proposal should be strategic, customized, and thoughtful from start to finish, positioning your agency's expertise and solutions in direct relationship to the prospect's challenges and goals. Of course, this demands more work on the agency's part, but with this approach, your proposal will set your agency apart and demonstrate why you are different.
On the other hand, if you are chasing smaller (but qualified) opportunities, the only sustainable way to approach proposals is to minimize the non-billable time spent on preparing them. If you find yourself in that situation, Jami Oetting of Hubspot suggests using proposal software to streamline the proposal writing process. Even in this situation, you would still want to customize your proposal to the extent possible, considering the information you have from the initial prospect meeting and the size and value of the opportunity.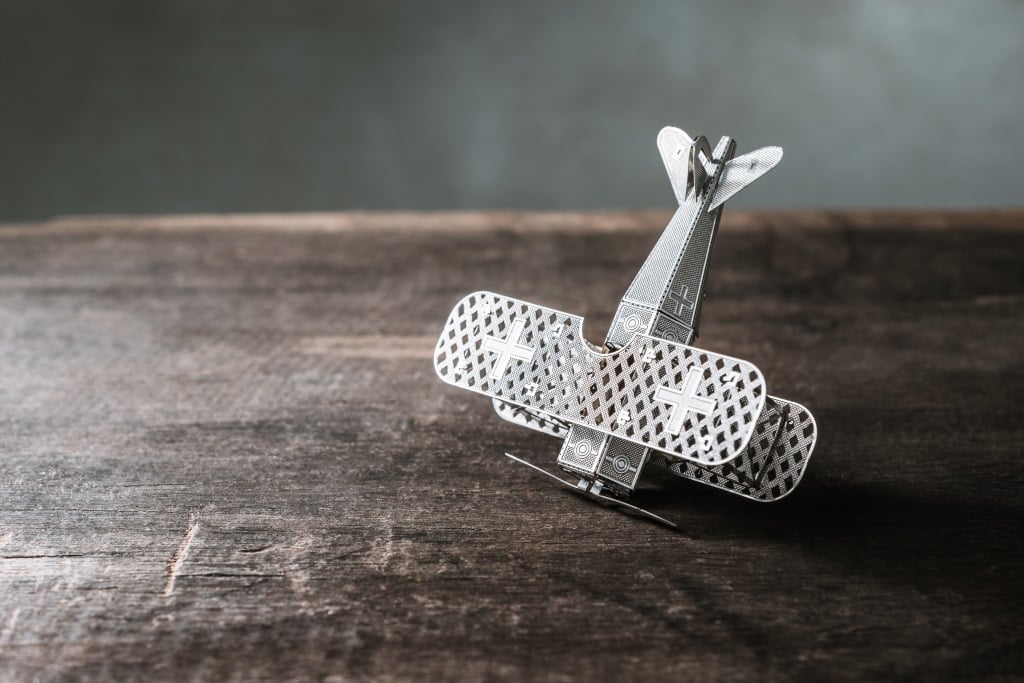 Mistake #4:
You've set yourself up to be judged on price
The last thing you want after putting all this thought and strategy into how you can help solve the prospect's problem is for them to make a choice based on who is the cheapest vendor. But when a prospect ends up with a stack of proposals that seem more or less the same from agencies that seem basically interchangeable, that is exactly how they make a distinction. It is up to you to clearly demonstrate your agency's difference throughout the proposal so that the prospect clearly sees that they need your agency and your expertise. Include elements that appropriately support your agency's credibility. If you have communicated that, along with your agency's value, the price should become secondary.
Mistake #5:
Not contextualizing deliverables and features
If you don't make the connections between features and value or deliverables and benefits as they relate to the prospect's challenges and goals, then you aren't speaking their language. This is a common mistake because it often seems so obvious (from an agency perspective) that it may not appear worth stating. But don't count on the prospect to connect the dots.
Always remember to answer the "so what?" from the prospect's perspective. Go the extra mile to spell out the connections between the tactics you will use and how they will help advance the prospect's brand and business. So you will create a beautiful video that will be deployed via multiple channels. Great...but so what? Why does that make sense? What are the benefits of that approach? What are the expected outcomes and how do they help solve the prospect's challenges and get them towards their goals? Do the work for them so they can easily see the value you're going to bring.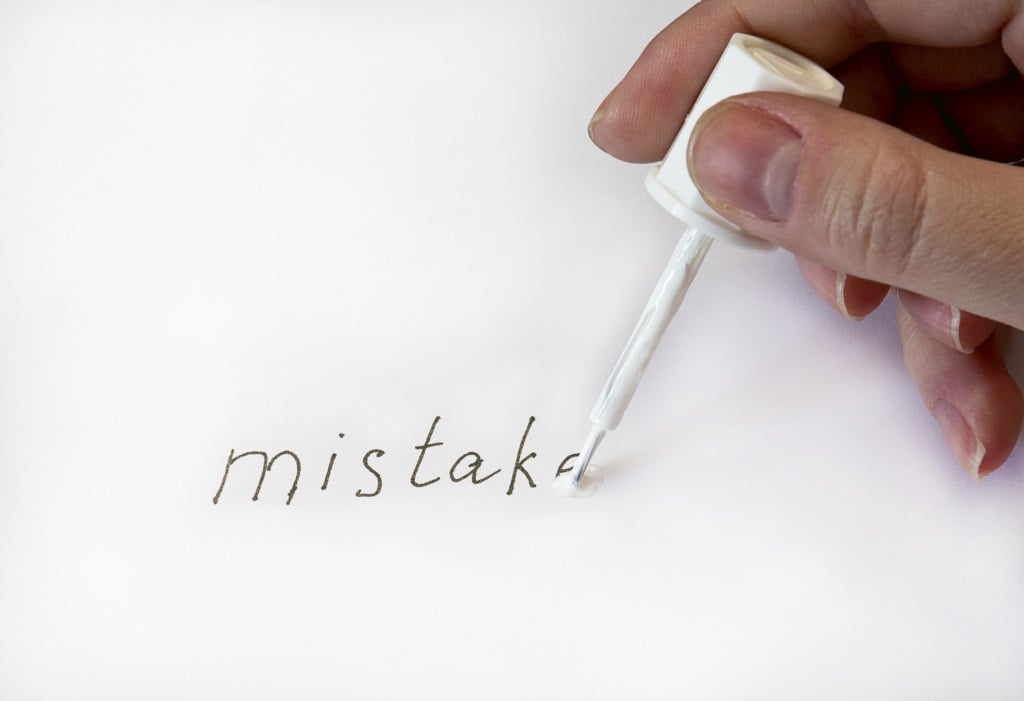 Mistake #6:
Sending your proposal via email
Emailing your proposal is a sure way to undervalue your agency and increase the likelihood of a prospect's non-response. If you took the time to prepare a proposal, it's fair to expect a meeting to walk through it with the prospect, either in-person or via virtual meeting. You might even get a meeting on the calendar before you prepare the proposal because if they are unwilling to have a meeting to walk through the proposal it means they aren't serious about doing business with you. Knowing that upfront could save you valuable time.
Don't forget!
You may notice this list has a glaring omission — it doesn't mention typos, bad grammar, or jargon. Basically, all the careless oversights that you already know not to do — but which still happen anyway. Unfortunately, these mistakes happen all the time and continue to cost agencies valuable opportunities. There are many tools to help ensure your writing is free of errors, and even to help make it clear and concise. Every agency new business document — including proposals — should be given a pass by a qualified editor before it goes out to influence your agency's earning potential. Make this part of your new business process.
In closing...
How much more new business could you earn if you improved your agency's approach to proposals? Avoid these surprisingly common agency proposal mistakes, and you will set your agency apart from the pack. Also, don't overlook your proposal cover letter! My colleague, Jody Sutter, recently wrote a post on how to write a perfect proposal cover letter here.
Read more:
Image credits: agency proposal mistakes © Adobe Stock/Ivan Kruk; botched agency proposal © Adobe Stock/fotobieshutterb; proposal mistakes © Adobe Stock/Olga Dobrikova