Building on a recent post where we discussed how important it is for modern agencies to demonstrate value, I want to explore how agencies can go beyond talking about the activities and tactics they execute to clearly spell out the results they deliver.
To be fair, most agencies I see do give at least a head nod to results and outcomes, but too many give a disproportionate amount of attention to what they do and how they do it. It's out of balance. As a group, agencies haven't done the best job of communicating what they do in terms that hold value for prospective clients.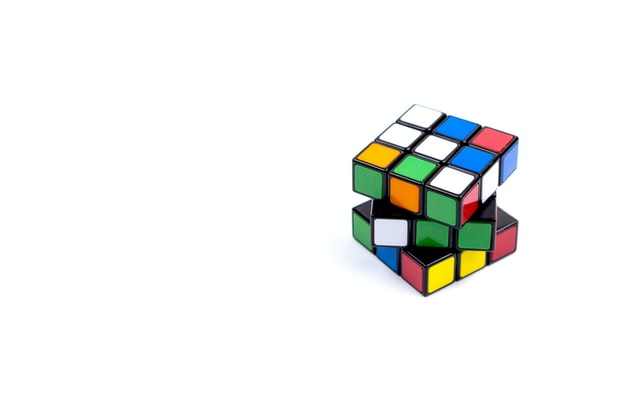 Positioning your agency to address prospective clients' needs
Here are some questions to consider:
Have you looked at your agency's website recently through the lens of current problems that your target clients need solved?
Does your website address solutions and results in terms that resonate with prospective clients?
Do you use case studies to show how your agency has solved similar problems for "like" businesses?
How can you get better at letting people know about the value your agency delivers for its clients?
Here are a few examples. When it comes to agency positioning, that means:
Don't just say: We build great websites.
Instead, try: We build B2B websites that turn visitors into customers.
Don't just say: We make stand-out videos for businesses.
Instead, try: We create engaging videos that convert viewers into subscribers.
Don't just say: We help retail brands do e-commerce.
Instead, try: We help brands dominate in omnichannel eRetail environments so they can convert more customers and be more profitable.
Here's another example. When you talk about your agency, don't just say:
We are a full-service marketing agency that builds websites and manages multichannel digital advertising campaigns for food service industry businesses.
This statement tells people what services your agency provides and for whom but it fails to let them know what results and outcomes they should expect. More prospective clients have greater interest in how your agency can help them solve their immediate problems.
A more impactful description of your agency might look like this:
[Agency name] connects food industry businesses with targeted leads that are highly likely to convert. We do this via tactics like predictive modeling and multichannel marketing. We've helped companies like Acme Supply, Breadless Bakery, and Franchise Brothers increase sales, earn brand recognition, and realize greater ROI from their marketing investments. Learn more about what we do here.
Of course, to be effective, such a description would link to relevant case studies that show proof of doing exactly what the agency has claimed, and would likely also be accompanied by client testimonials. It is worth noting that if a sentence had to be removed from this description, it would be the one about marketing tactics. From a prospect's perspective, tactics arguably add the least value here and might be better addressed further down the funnel.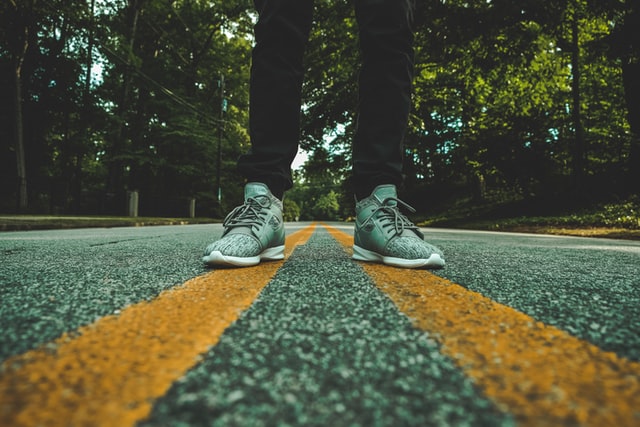 What problems does your agency solve?
Tim Williams of the Ignition Consulting Group recently wrote about how agencies can frame and sell their value. It's worth a read (and helped inspire this post).
"One of the most valuable things you and your leadership team can do in the next 90 days is to articulate a specific set of problems that your firm is best suited to solve."
— Tim Williams, Ignition Consulting Group
When deciding what problems and results your agency should address, consider the following:
Emerging trends in your agency's target verticals
Surveys that speak to marketers' latest goals, challenges, areas of interest, and areas of opportunity
What your agency's clients and prospects are looking for now
The results your agency can reliably secure (think: sure things, not reaches)
How clients talk about working with your agency and the results it delivers
Then translate the most relevant and promising elements of that research into outcome-oriented, problem-solving statements. For example:
In previous years, B2B businesses generated 30% of their leads from in-person tradeshows and events (

SmartInsights

). How can you talk about what your agency can do to compensate for that missing lead source?
Need more business leads—fast? Our podcast advertising campaigns generate targeted leads with a high likelihood of conversion for B2B brands.
As retail stores continue to scale back brick-and-mortar operations, online competition for customer attention increases. How do you talk about solving those challenges for your agency's customers?
We help retail brands scale multi-platform Ecommerce campaigns to compensate for lost in-store revenue, quickly.
Most marketers right now seek low cost, low risk strategies—but they also want to see big results (Gartner, via

MarketingDive

). How can your agency help them check those boxes?
Need more proof? Our test campaigns are perfectly sized to deliver the confidence marketers need before scaling up to higher-value projects.


When thinking about moving into a new year and incorporating trends, that may mean talking about things your agency has already been doing in different ways. For example, while work you did last year might have been framed in terms of UX and client-centricity, some of those same projects might also speak to the B2B buyer experience, which has been identified as priority for B2B marketers this year (Gartner, Google via Mediapost).
Likewise, much of the work agencies do ultimately generates and converts leads, which are the top two priorities for B2B marketers this year (SmartInsights). If a prospect comes to your site looking for something your agency offers, make it easy for them to see that you can meet their needs.
Finally, when you think about the problems your agency will talk about solving this year, don't just make updates to one part of your website while overlooking broader alignment. Everything from your agency positioning to your case studies and outreach messages should align with your 2021 problem-solving statement(s). While not identical, they should support each other and be consistent, not contradictory.
Parting thoughts
Your prospective client's problem is not whether they can get 236 likes on a social media post. Their problem is not getting a new video. And their problem is not developing a new app, or updating their logo. Dig deeper to get better at talking about how your agency's work solves clients' underlying challenges. (If you need more clarity on this, take a look at how strategic questioning can help identify prospects' true pain points).
As you get better at talking about solving problems and supporting it with proof points, the more effective you will become at generating interest and closing new business.
Read more:
Image credits: Photo by Volodymyr Hryshchenko on Unsplash; Photo by Luke van Zyl on Unsplash