This post was updated for accuracy and relevance on January 22, 2020.
When visitors arrive at your agency website, do they run the other way or want to give you their business?
Most B2B buyers wait until late in the sales process to reach out to a sales representative. Where are they conducting their research before they do so? Via Google, word-of-mouth, and online recommendations and reviews—all of which ultimately lead to your website. The question is: has your website gotten the message? How many opportunities have been lost because your agency's website made a bad impression, or just didn't clearly communicate your value?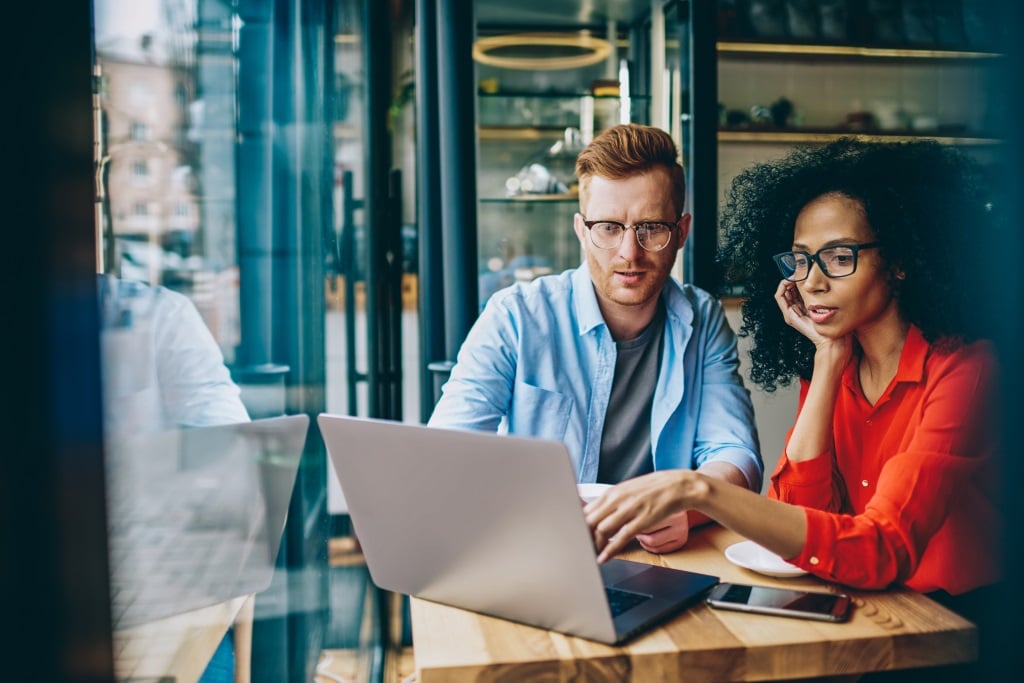 Here's where some readers might think:
We redo our website every year, it features cutting-edge design, so this is not an issue for us; or,
Yes, we should probably update our website, but it's a "nice to have," versus a "need to have" right now.
If that's what you're thinking, please keep reading. I should also make clear that we are not in the business of designing websites. We are in the business of generating agency new business. For each of our clients, we do a website review—because websites are the most important tool agencies have in their new business arsenal. One thing I've learned in the course of my work is that a beautifully designed website may have little new business value. Another is that putting off a needed website update comes at the cost of unknown missed opportunities. Most agency owners I know don't love the idea of missing out on opportunities, particularly in this economy.
TIP: Your agency's entire digital presence plays a role in the sales process. Don't forget to keep your brand current across social media channels, in online directories, and to monitor negative reviews on sites like Glassdoor. Maintain a polished presence and work to generate positive PR to push negative coverage further down Google's search engine results page.
If your agency has a business development plan in place, how does your website factor into it? Your website plays a prominent role in your sales process, so if it is not part of your new business sales plan, why not? The biggest chance you have to influence potential clients in the first portion of the sales process is through your website.
All roads lead to your website
More than ever, agencies need to optimize their websites for customer experience. Instead of making it about your agency, make your site all about addressing potential clients' needs and pain points. Show visitors how they can benefit from working with you. Show them you work with businesses just like theirs, solving problems just like the ones they have. And don't expect them to hunt for that information, either. When you think about website design, prioritize user experience and accessibility.
All roads lead to your website; it's where prospective clients go to learn about your business. What impression does it leave them with? If your new business efforts consist of in-person networking, phone calls, or email outreach, those connections will still end up at your website, and what they find there should be consistent with any positive inroads you may have made elsewhere. If you tell someone you will represent their brand professionally to the world, they may give you the benefit of the doubt, but when they go to your website and see you aren't doing that for your own agency, they may think twice.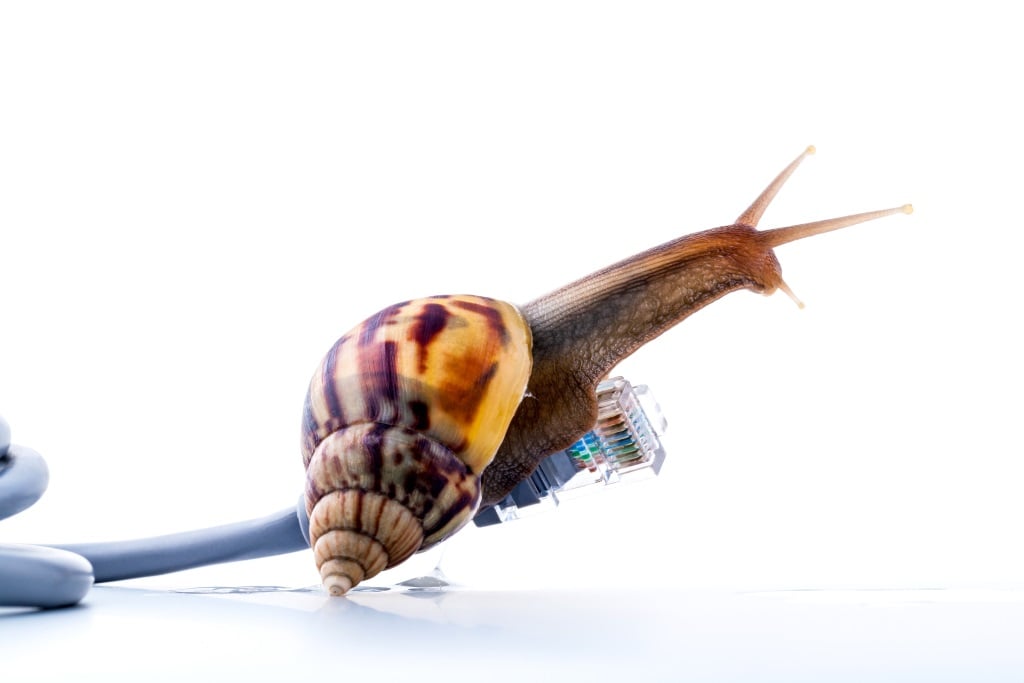 Design and function
In the past, agency websites reflected art more than utility. Today, agencies can't afford to do that if they want to compete for new business. Your website must let visitors know if you can help them, and how. Inspire visitors with your work, but remember that everything should be tied to bottom-line business results that communicate what you can do for them. While your website should be well-designed and aesthetically pleasing, think of it more as a sales tool and less of a creative expression.
A good agency website is clean, current, and concise.
It is easy to understand and painless to navigate.
It values results and relevance as much as aesthetics.
In a client-driven sales process, your website is the number one sales vehicle for your agency. Will your agency website help you generate new business or not?
Here are some things you can do to increase your website's effectiveness as a new business tool:
Make your work prominent and client-centric.
These three questions should be answered clearly on your site: What problems do you solve? Who do you solve them for? What proof do you have that you've done this successfully for others?
Optimize your case studies with an emphasis on bottom-line business results.
Organize your case studies for user experience—consider a search function that filters by problem/solution/industry.
Arrange case studies from most to least significant in case someone only spends a few minutes on the site.
Speak your prospect's language.
If your target clients are C-suite executives in various industries, design it for them, not your advertising and marketing peers.
Optimize the site for SEO, including local search, keywords & meta tags.
Make it mobile-first, not just mobile-friendly.
Leverage inbound marketing; create forms to capture leads, and consider creating content offers to generate interest.
Showcase thought leadership and news about your agency and its employees on your website.
Avoid beautiful design elements that impair user experience by requiring excess code or large image files that increase page load time.
Make user-centricity a priority to ensure your site becomes the powerful new business generation tool you need it to be. Your user-centric website can invite potential clients to engage with your content and gain useful information — while allowing you to identify and capture leads. This will lead to a larger pipeline for you to work with and, eventually, more new business.
If this post has inspired you to take your website off the back burner and rethink its role in your new business program, consider reading our other posts about positioning agency websites for new business.
If you are interested in upgrading your agency's website for new business, find more practical tips and insight here:
TDP's Agency Audit will help you optimize your website for a better prospect experience:
Image credits: agency website for new business ©AdobeStock/GaudiLab; slow website © Adobe Stock/kerdkanno