There were quite a few studies published recently about the outlook for agencies, and last week it seemed like the industry publications ran with them all at once. I may have read one too many negative projections, and the cumulative effect was a little deflating. And it could be just a coincidence, but conversations and opportunities seemed to become more hesitant, too.
There are a couple of things to address here. As always, where are the opportunities for agencies in all of this? But of equal importance, particularly following last week's flurry of conflicting projections, is the media's influence on the overwhelming mood — and why we should exercise caution.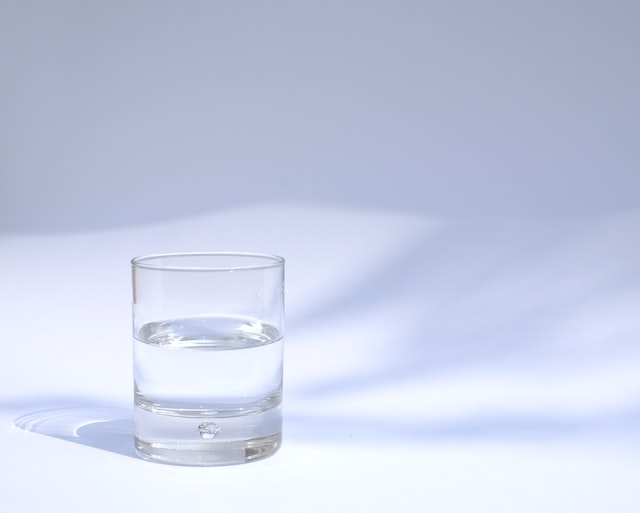 The power of a word
The reality is that when multiple negative stories get published at once, they can impact mood, beliefs, and behavior. Thankfully, we have many worthy journalists in adland who provide balanced news coverage. But sometimes, it's not just about balance within a single article. Sometimes it's about the volume of stories and their net impact.
Research has found* that negative news leads to more pessimism. Interestingly, the reverse is not equally true. Positive news does not cause the same degree of optimism among the public.
Researchers have also found that public economic pessimism can cause more negative media coverage. And that economic news can itself have an impact on the economy. Specifically, journalists in the UK and US "writing about the possibility of recession—even in times of economic growth—make the occurrence of an actual recession more likely."** Talk about messy!
It means we all need to exercise caution when discussing the future outlook for ad agencies. Words are powerful and can manifest positive or negative outcomes. If they can influence the economy, they can influence marketers' budgets and spending decisions.
At TDP, we always strive to balance realism and concern with proactivity and persistence. Challenges mean opportunities. Advertising isn't going anywhere.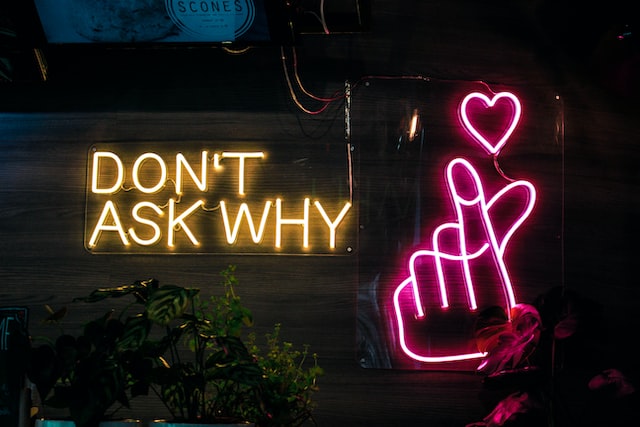 Always verify when it comes to reporting
Agency leaders' critical thinking skills will serve them well at times like these. Not only due to writer or publication bias but even when it comes to reported data.
Earlier this year, I called out research that appeared to over-report pessimism because of the survey design. Sure enough, more reporters latched on and were writing about people's rising pessimism when what we were seeing was probably better stated as "cautious," "anxious," or "proactive," all of which have less negative connotations.
On the flip side, earlier this month, the ANA published a surprisingly hopeful article with the promising implication that brands are seeking more creative services. It cited a "surge in ad account reviews" (referencing a mid-2021 article) and a survey that found "about one-third of US brands in 2021 said they were contemplating changing their ad agency within the next six months." Who believes that would still hold true after the 2022 we've experienced? A 2021 survey is already obsolete.
Additionally, just about any comparative data right now should be interpreted carefully. We are still coming out of an atypical period, and situations are evolving rapidly. In recent years we've seen some growth reflective of catch-up activity to compensate for pauses during the pandemic. And numerous stops and starts along the way. Insider Intelligence analyst Paul Verna referenced this phenomenon on a recent podcast. So when we see headlines about X% increase or decrease, we must carefully unpack what those figures actually represent.
Back to these trends: what's the real story?
Recently published reports and data sources include LinkedIn's global B2B Marketer Sentiment study (via WARC), a MediaPost analysis of Standard Media Index data (via Insider Intelligence), a poll by the UK-based Alliance of Independent Agencies (via Campaign), the UK-based IPA's quarterly Bellwether report (in The Drum), Campaign and R3's CMO Outlook Survey, research from the WFA and Ebiquity (in Adweek), and Digiday's 2022 Media Agency Report.
What stands out the most for me in recent coverage is that there is not one overarching story but multiple things happening simultaneously. That's as true for advertising budgets as it is for the economy. We are seeing a lot of conflicting and contradictory indicators. For example, some marketers expect to cut their budgets, but equal amounts expect to grow them.
Everyone seems to be experiencing some anxiety and pressure, but the degree to which they feel it varies, perhaps based on their industry vertical or geographic location. It may be influenced by their business circumstances or even their comfort level with uncertainty and change.
As expected, some marketers plan to invest more heavily in short-term (performance) marketing initiatives versus longer-term (brand) marketing. But there is also a greater understanding of brand marketing's value (LinkedIn research, via WARC). And more budgets are moving into digital versus offline channels.
The trades reported what they've seen and heard, and some of it is relatively predictable. For example, smaller businesses feel the impacts of budget constrictions more than larger ones (Digiday), and some industries (like automobiles and CPG) feel more pain than others (Digiday).
One thing to keep in mind is that trade publications and research coming out of the UK may be less applicable to us in the US right now. According to research, the current outlook is better for us here than for our friends in the UK, where just 56% of B2B marketers indicated they felt positively about their plans (vs. 91% in the US) (LinkedIn research, via WARC). The IPA's latest Bellweather report further reinforced the air of pessimism among British companies regarding their financial prospects.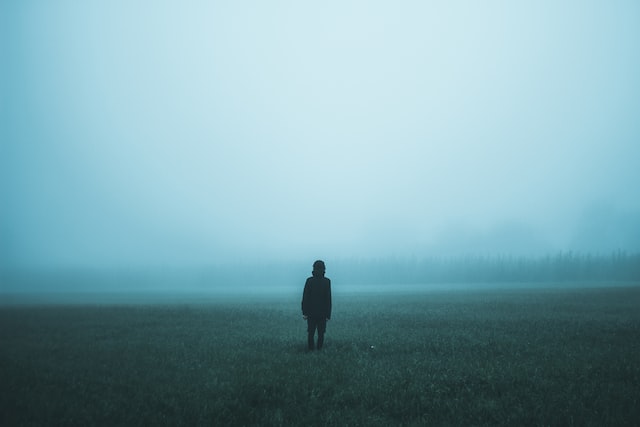 Bright spots and opportunities for agencies
Things are far from doom and gloom. Agency leaders who pay attention to trends and take steps accordingly are more likely to keep it that way.
Let's explore where you may be more likely to find opportunities in 2023.
Brands expect to spend more in the following channels:
Retail media (projected to see more double-digit growth, via Insider Intelligence).
Connected TV (also projected to see double-digit growth, via Insider Intelligence).
Anything related to the World Cup and upcoming elections (Digiday's 2022 Media Agency Report).
Digital display/websites and social media are the top two media channels targeted for spending increases in 2022 and 2023 (Digiday's 2022 Media Agency Report).
Positive takeaways from the latest reports:
67% of senior B2B marketers plan to maintain or increase their spend on brand building over the next six months (LinkedIn's global B2B Marketer Sentiment study).
76% of senior B2B marketers remain optimistic about their marketing strategy over the next six months (LinkedIn's global B2B Marketer Sentiment study).
About 75% of CMOs expect to increase their digital retail media budget in the coming year (Campaign and R3's CMO Outlook survey).
Agency respondents said clients thus far have been nearly equally divided on whether to increase, decrease or keep budgets the same in 2022. In all, the results trended slightly toward cautious optimism (Digiday's 2022 Media Agency Report).
Media agencies are optimistic about their spending in 2023. 49% of survey respondents said they expect budgets to increase next year (Digiday's 2022 Media Agency Report).


3 things you can do for new business now
We can't be certain what tomorrow holds, nor can we control external forces. But we can be sure that we will still need to work! To do that, we need to be proactive about servicing current accounts — and generating agency new business.
Here are three specific things you can do to support agency new business right now:
Continue building relationships, having conversations, and doing new business outreach. It doesn't matter if things are paused for now; it's an investment in your pipeline for future new business. A year from now, future you will thank you.
Pay attention to the industries and channels where brands are spending. It may mean evolving your approach, from how you talk about your agency and its services to how you hire and train your team.
Stay focused on talking about and delivering proof of ROI and business value. That should be baked into your process, from outreach messaging to contract negotiation and customer relationships.
That's all I have today. I hope it was helpful.
*See page six of this 2018 literature review on the effects of how the media covers the economy in Sociology Compass by Damstra, Boukes, and Vliegenthart. They cite many sources.
**Ibid; see pages seven and eight.
Read more:
Image credits: Photo by manu schwendener on Unsplash; Photo by K X I T H V I S U A L S on Unsplash; Photo by Jakub Kriz on Unsplash