What should agencies keep in mind amid inflation, rising interest rates, and uncertainty about the future? Here's what's going on in Adland and how you can prepare.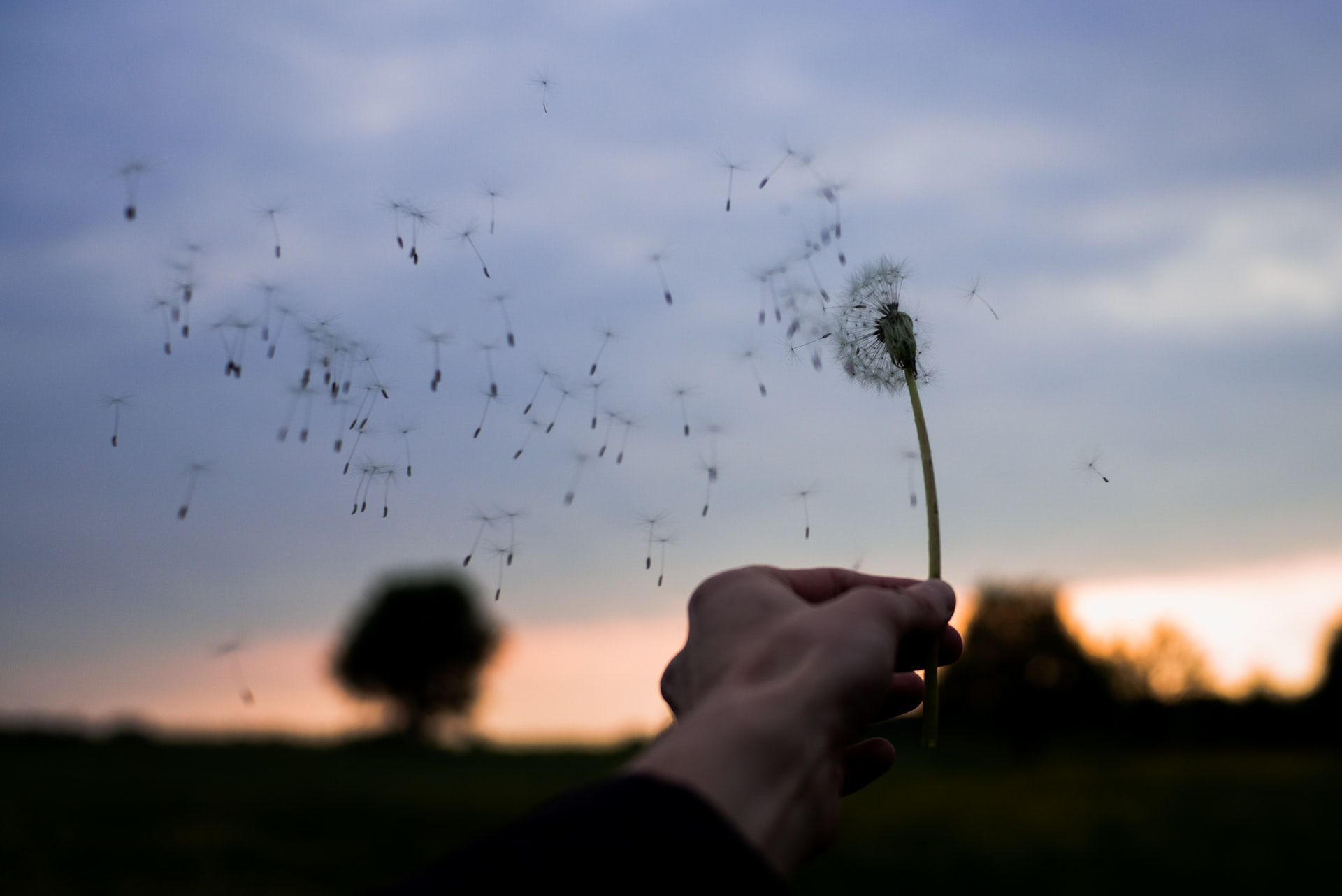 Evolving economic projections
While some economic projections and advertising spend forecasts remain relatively unchanged, others have undergone adjustments. The World Bank recently cut its global growth forecast from 5.7% to 2.9%, which Digiday's Seb Joseph calls "worrying." Joseph also reports Zenith recently made comparatively minor downgrades, revising its 2022 global ad spending predictions from 9.1% to 8%.
The Drum reports GroupM's just-released advertising forecasts show little adjustment for ad revenue, which they believe will continue on an upward trajectory. While GroupM does believe some marketers will reduce spending, they expect other high spenders will offset it. Ultimately, they still expect their December 2021 prediction of 10% growth for the ad industry to be on track.
There is variance in projections across individual countries. GroupM (via The Drum) reports the US, UK and Australia are expected to see mid-single-digit growth. China is expected to lag with low single-digit growth. France, Germany, Brazil and Canada are predicted to see high single-digit growth, and India may lead the way with double-digit growth.
How are marketers responding?
Digiday reported earlier this week that marketers are not in full panic mode. The mood is better described as cautious and anxious. Additionally, marketers in western markets with stronger economies are "a bit more upbeat about their prospects."
Elsewhere, Kristina Monllos recently reported that while clients are not yet pulling back on ad spending, they are now more likely to:
Spend more conservatively for Q3 and Q4
Be more focused on near-term performance and efficiency
Rethink and question current plans
Seek flexible options that leave room to pivot or cancel if needed
Ask for more meetings
Generally need more hand-holding
If your agency is not yet seeing these trends from its client roster, know that they may be coming.
How are agencies responding?
According to Monllos, agency executives are more likely to spend more time managing client expectations right now. The agency leaders she spoke with reported that it's been "operationally stressful" with more pressure around performance, more last-minute meetings, performance audits, and changing strategies.
Knowing marketers' concerns, what can your agency do to be proactive about offering options and reducing anxiety? Before clients decide to pull back, pause or leave, what can you tell them about changes your team is making in response to current conditions? If, as one advertising executive told Monllos, "people are too afraid of missing revenue targets to pull back [on ad spending]," how can your agency speak to that directly with proven solutions?
Will agencies have to increase fees?
In the UK, the head of the Institute of Practitioners in Advertising (IPA), Paul Bainsfair, recently warned it is "inevitable" for agencies "to raise their prices to offset the economic travails from escalating inflation." It is unclear how accurate or widespread this is for agencies (or US-based agencies specifically).
Will current conditions be the straw to break the camel's back? We've seen agencies swallow unpalatable cuts many times in the past and make the best of it (usually at their employees' expense). However, Bainsfair's blunt assessment is consistent with what we've known for years: as a group, agencies have lost their power in client relationships and have bowed too far by constantly agreeing to take on more work for less pay. And it's very hard to come back from.
Citing rising labor, materials, and energy costs in a context where agencies have already been meeting "procurement demands" for years, Bainsfair says agencies now find themselves in a situation where they have "little or no room to respond with cost reductions." This leaves them with no option but to increase fees. It remains to be seen how clients will respond.
Regarding pitching, Bainsfair suggests agencies and clients engage in open conversation rather than "any unnecessary pitching activity" due to its costs. He references the first part of the IPA & ISBA's new Pitch Positive Pledge, which is to "be positive a pitch is required." Of course, the question is whether brands will heed his advice.
How should your agency prepare?
Given the tumultuous past few years we've all experienced, everyone should be well versed in the art of contingency planning in uncertain times. Here are some suggestions to get you started:
Be proactive about offering preemptive solutions to emerging marketer concerns.
Strengthen client relationships and account management to minimize potential attrition.
Re-evaluate unnecessary spending and where you might be able to make cuts if needed.
Think about whether your agency can take on the costs of pitching right now, and if you do pitch, make those decisions conservatively to protect your resources.
Consider whether you should adjust service offerings, pricing structures, payment options, or the way that you position solutions in response to current conditions.
If your agency is at (or near) the point where it cannot avoid raising fees, plan for how you will address it with clients.
Protect your people. Everyone on your team is facing rising costs and uncertainty. After all of the recent hiring challenges, retention is important for creative businesses.
Don't take your foot off the pedal on ongoing new business efforts — "future you" will thank you!
Finally, stay positive. After making it through 2020, we can make it through anything.
Read more:
Image credits: Photo by Oliver Hihn on Unsplash