Last week, I wrote about using personalization in emails for agency new business. This post continues on that theme, looking at common roadblocks to personalization, including data quality. (Personalization, coincidentally, was recently selected as the ANA 2019 Marketing Word of the Year by the Association of National Advertisers).
Which of these challenges is standing in the way of your relationship with your next client?
Common roadblocks to effective personalization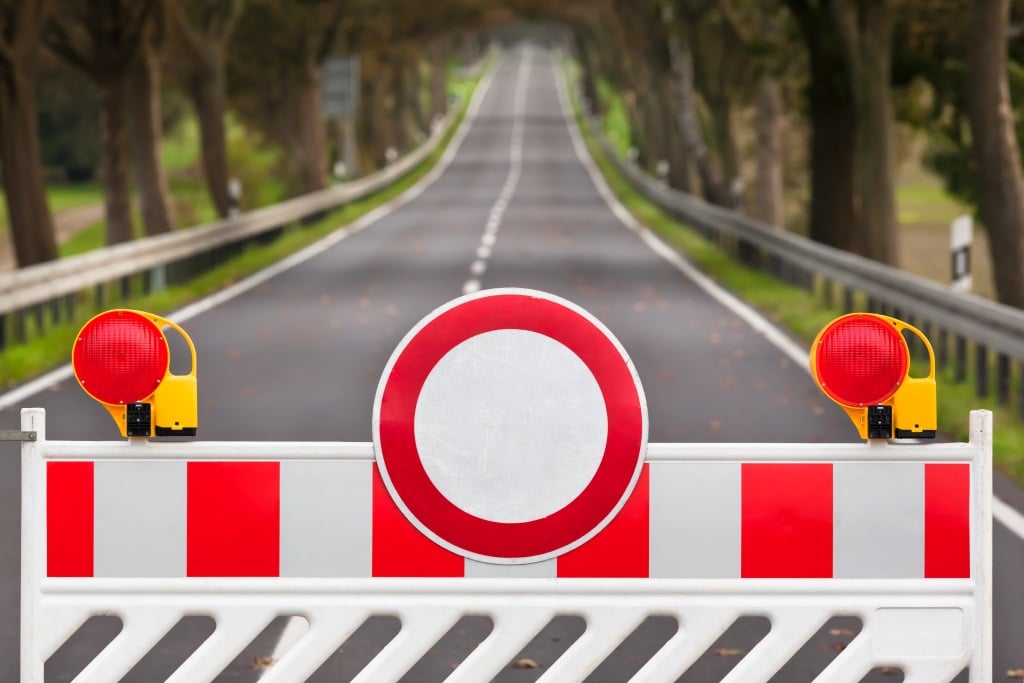 Disjointed email efforts
Concurrent email campaigns are a non-issue in our outsourced lead gen work. Clients must first approve leads lists, and outreach efforts are directed at new contacts who don't have a prior relationship with the agency. But a danger for agencies doing lead generation in-house is that multiple marketing and sales emails may be going out to a recipient from different campaigns at once.
Failing to test your emails
A lot of people skip this step or make only superficial efforts. If you are sending a plain-text style, one-to-one email that doesn't have graphics and tables, and is automatically responsive to different screen sizes on various devices, then you don't have to worry much about testing for formatting quirks. But don't assume that means you're good to go. If you set up a multi-step email campaign and test only the first email in the series, who knows what you might miss.
I've seen emails go out with duplicate e-signatures due to an unexpected software hiccup. Sometimes there's a spacing issue. Or a link doesn't work, or a personalization token is missing a character. It always pays to test.
Not going beyond the minimum
The most frequently-used type of email personalization is the recipient's first name or company name in the message or the subject line. Just a few years ago, this was enough to generate a boost in response rates. But now, personalization has become so common that—even if the sender gets our name right—it just doesn't feel personal. We know that an email addressed to us personally is often the result of a mass email to a list we may not belong on. In 2020, the standard is to incorporate multiple layers of personalization and targeting beyond the basics.
For example:
Writing to a CEO: personalize for tone, brevity, and proof of bottom-line outcomes
Writing to a company in an industry vertical: personalize for relevance to that vertical through knowledge, experience, case studies, and results
Writing to a specific company: personalize for that company's name and news
Writing to an individual: personalize for that person's name
Writing based on behavior: Adjust your copy, emails, and email cadence based on the individual's response (opens, clicks, pages visited, downloads)
Segmented and targeted emails generate 58% of all revenue. — DMA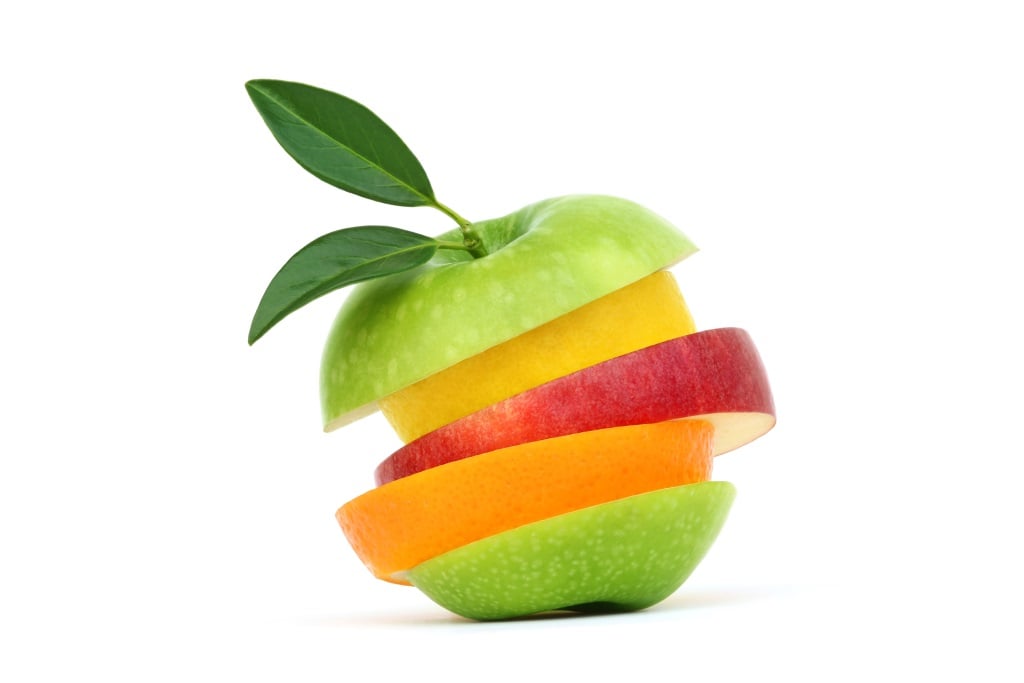 Privacy and security
Legislation like Europe's GDPR and California's CCPA allow visitors to request their personal data be anonymized, which will pose challenges for personalization in the coming years. It may be equally as challenging for businesses to keep up with compliance mandates as more states introduce additional legislation. The full impact of these privacy laws is yet to be realized, but for now, the focus is on setting yourself up for compliant data collection practices and engaging with compliant vendors.
Making assumptions
Don't mistake a little bit of data for knowledge of intent or context. Data can be misinterpreted. Emails that rely on assumptions can come across as creepy, not to mention be flat-out wrong, which will reflect negatively on your brand.
Lack of access to data
Over half (55%) of marketers have indicated that they have insufficient data for effective email personalization (Evergage and Researchscape International's 2018 Trends in Personalization report). This may be due to inadequate data-capturing capabilities as well as having data for the same contact spread across separate silos that aren't designed to communicate.
69% of businesses have customer and visitor data stored across three or more systems — Evergage
Problems with data hygiene
Data quality is perhaps the biggest roadblock to effective email personalization (based on personal experience, and supported by Monetate's research). I saved it for last because the detailed examples are more relevant to those who are sending (or planning the sending of) personalized emails.
There are many ways your data can work against your personalization efforts. Particularly when you have multiple people entering contact details into databases, uniformity can be a challenge. Those entering data may not be thinking about how it will ultimately be used. By educating your team and applying a future-focus to your data collection processes, you may be able to implement practices that improve your data capabilities down the road.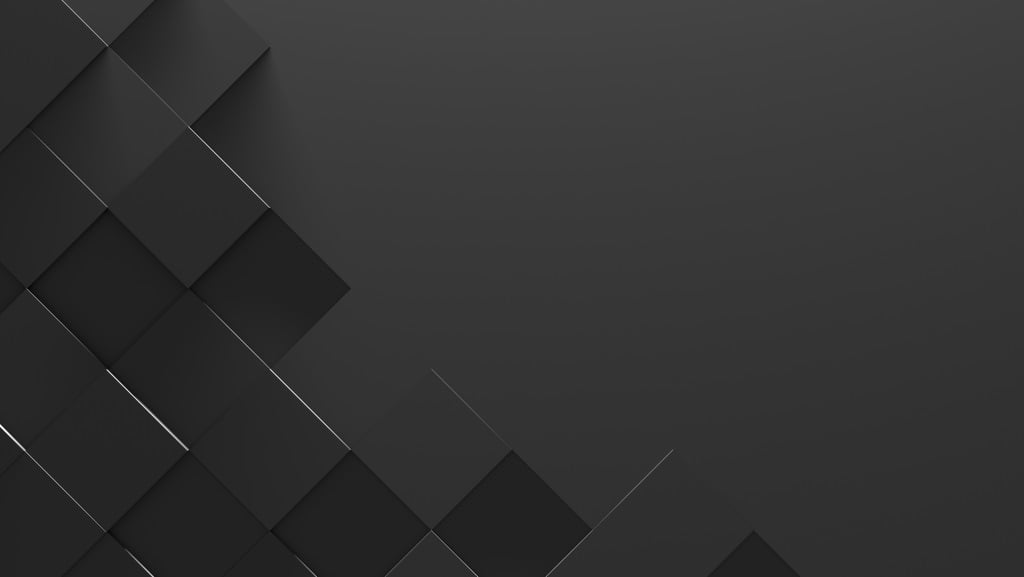 Examples of common data challenges include:
Missing data for commonly-used personalization tokens such as "First_Name," "Last_Name," and "Company_Name."
TIP: Use a default placeholder value for contacts with empty fields. For example, "Company_Name" may have a default value of "your company." "First_Name" may have a default value of "agency leader." It's not an ideal solution but is preferable to passing blank field values through to prospect-facing emails.
Mixed-case text, such as "UNILEVER," "george," and "aNthoNY."
TIP: You can use Microsoft Excel to easily apply case changes and make your data uniform. See how to do it here.
Bad source data in your spreadsheet cells, such as "Xiophina CHEE-OW-PHEE-NA??" in the "First_Name" column, or "Acme Frozen Goods Corporation, International, LLC," in the "Company_Name" column.
TIP: As a best practice, it's always wise to manually go through your list and clean up discrepancies. Every overlooked cell has the potential to cost you an opportunity. While the full company name isn't "wrong," it's also not how companies commonly refer to themselves in day-to-day conversations. Think about how the data will look when its pulled into an email. If the company commonly refers to themselves as "Acme," then that's probably what you want to have in your "Company_Name" column. That way, they can focus on your message without being distracted by their company's name.
You have your target's company name, but not the brand or brands they work for.
TIP: Brands and companies aren't interchangeable. Often, emails are written to someone talking about the specific brand they work on. But when those emails are queued up to send, the brand personalization token may be replaced with the company token—if that's all that is available. At single-brand shops, that's not a problem. But when a large company has many brands under its umbrella, and you are contacting marketers in charge of various brands within that company, there's a big difference between the two fields. It may require a bit more upfront legwork to compile that data, but it's much more effective to write to Dove's head of marketing about what you can do for Dove, versus Unilever.
Is it worth the extra upfront effort to optimize your data? Just think how excited you are when people send you emails with the wrong name. It does make a difference. Data hygiene requires ongoing effort, but on a single campaign you are usually looking at doing extra work upfront once, and then using that updated data across multiple emails, which delivers greater value for the investment of time.
Parting thoughts
Your recipients expect responsible and relevant personalized emails. Gartner has rather boldly predicted that 80% of marketers will abandon personalization efforts by 2025. Maybe that will seem more realistic as the CCPA and other personal data legislation takes hold. As of now, personalization and targeting are still effective for email lead generation. (See Campaign Monitor's list of stats on the effectiveness of email personalization here). Most importantly, email personalization—combined with targeting and segmenting—get results for agency new business.
How can you make email personalization work better for your agency?
Waste less time on RFPs and get better results with qualification questions. Learn how:
Read more:
Image credits: roadblocks to personalization in emails © Adobe Stock/75tiks; segmented targeted personalized emails © Adobe Stock/LietnerR; data hygiene challenges for email personalization © Adobe Stock/Vidady