A few years back, I partnered with Julie Halpin Anderson, a strategist for Next Step Strategic Services, on a post about brand audits. It explored why agencies tend to struggle with their own positioning, provided questions to improve agency positioning, and listed the assets needed to leverage agency positioning for new business purposes.
This post will address agency audits from more of an in-the-trenches perspective, including how to know if you need to do a brand audit, what the audit looks like, and some common challenges and solutions resolved through the audit process.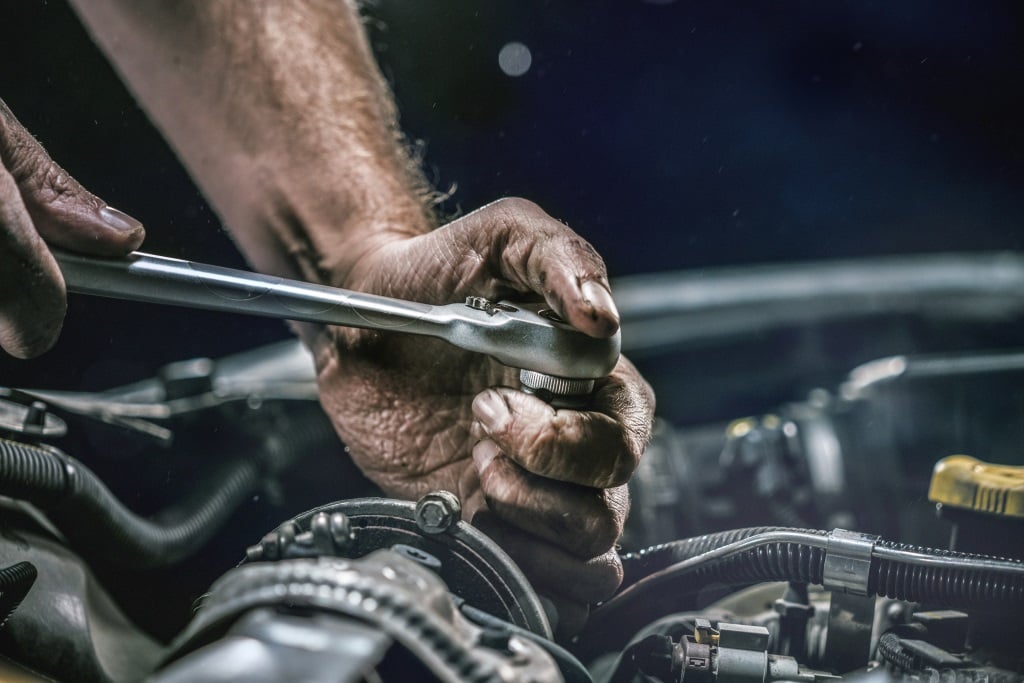 When we take on a new agency client and go through the onboarding process with them, we look at their entire new business universe. The agency brand audit is the part that covers an agency's content, website copy, positioning, and sales and marketing assets.
Why do agency audits matter?
Agency Spotter has estimated there are over 120,000 agencies in the U.S., based on NAICS data. Surely a huge chunk of them are "full-service agencies" of some sort. How many describe themselves as "agile," "smart," "creative," "nimble," "fun," "results-driven," or "disruptive"? These are terms we see repeated on website after website after website.
There is too much sameness among advertising agencies. Agencies still find work in spite of their weak positions. But if you want to take back control of your agency's growth, if you want to be proactive about generating new business and choose the work that is right for your agency, you can't be interchangeable. You have to position your agency in a way that offers something different. Something desirable. That's what the audit process extracts.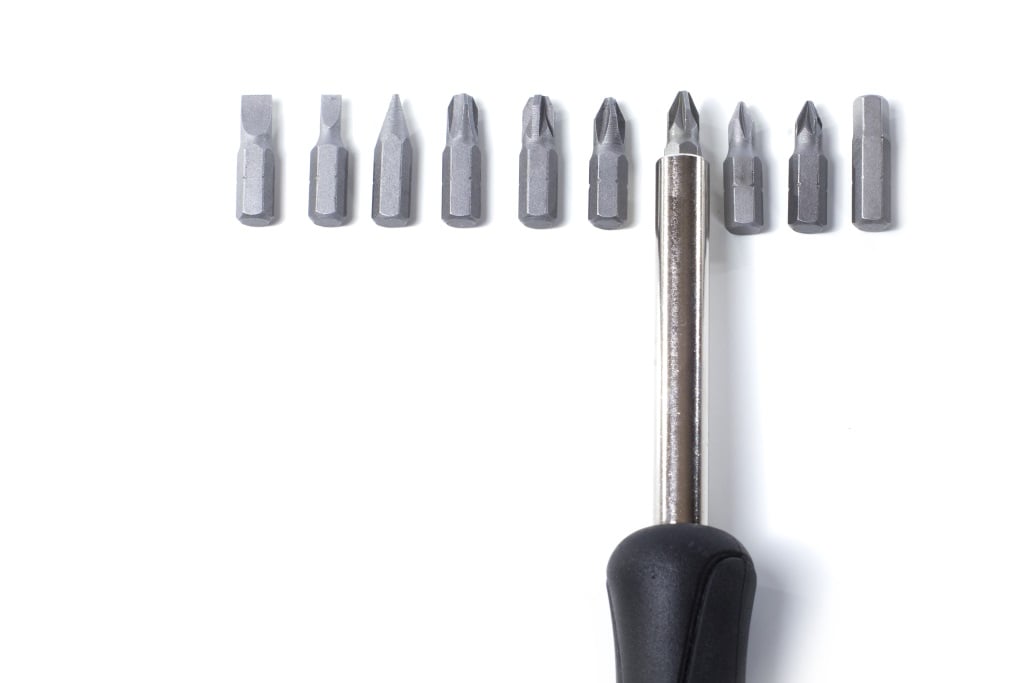 Signs that your agency might be due for a brand audit:
Your agency positioning is more than a year old

Your agency has experienced significant change (client or employee turnover, leadership/key creative changes, rapid growth, etc.)

You see a dip in the volume or quality of inbound leads

People tell you that they don't really "get" what you do

Your agency is repeatedly underestimated or miscategorized in conversations and searches

You find yourself competing against other agencies on price

Your new business outreach efforts fail to get traction

Different iterations of your positioning can be found across your website and online presence

Your team sends out ad hoc messages about your agency, and those messages have little to do with the positioning on your website
Typically, we see agencies that just haven't had the time, resources, or perspective to nail their website and positioning (we addressed that here). But, here's something you may not realize: even if your agency has a great website with solid copy and compelling work examples, that doesn't mean its working from a new business standpoint.
Sometimes agencies have a strong website presence, and their positioning still needs an update. And we know that because they've told us that what they've been doing hasn't been working. Sometimes agencies outgrow their positioning. Sometimes they need a new way to communicate what they do, something that will generate new business and align their work across the board.
Here are some of the steps that occur when we conduct an audit:
Critically assess your website

Dig into your universe of content

Review your messaging and positioning

Have conversations about what has and hasn't worked for you to date

Ask questions that get to the core of who your agency is and what it does best

Identify potential weaknesses and opportunities for improvement

Make suggestions for a more compelling position as needed

Suggest how to best leverage content assets for new business outreach

Get buy-in from your agency on the new positioning (if applicable)

Identify what usable assets we have and what assets need to be created (and by whom)

Examples of common opportunities for improvements:
Challenge: Clients and prospects consistently misperceive your agency
Solution: Dropping language that helps perpetuate that misperception

Solution: Improving the consistency, clarity, and coherency of your position
Challenge: Prospects don't know that they need your agency
Solution: Spell out for them why they need YOUR agency in a way that is relevant and unique—but not too obscure

Solution: Create an introduction and get on their radar

Solution: Frame your services as solutions to their problems in a way that makes it seem like a no-brainer (with proof points)
Challenge: People don't understand what you do
Solution: Narrow your scope; tackle fewer services or target industries, or hone in on a particular problem that you are extraordinarily good at fixing

Solution: Speak to your target audience in their language about their problems (and not to your agency peers)

Solution: Clarify your website copy and organization. Minimize your words and illustrate what you do with examples of work and clearly-stated outcomes
Challenge: Your agency sounds like it could be many other agencies
Solution: Pick a

niche

Solution: Hone in on what it is that separates you from the pack, and make it something that matters to prospects

Solution: Use your client roster, your work, and results, and a tighter position to make it clear that your agency is not interchangeable
Challenge: A mix of older and newer work across many categories that aren't necessarily the ones you want to go after now
Solution: Reorganizing assets to serve a strategic purpose (industry vertical, service, specific problem or solution, specific audience, etc.)

Solution: Shaping content and assets around new selling points and goals

TIP:

Don't be afraid to create a new category if its one that will be recognized by prospects and serves your needs (for example, work for a SaaS firm, an app, a social media company, and an electronic device can all be rolled up under the category "Technology," for a greater impact than multiple categories with one work example in each)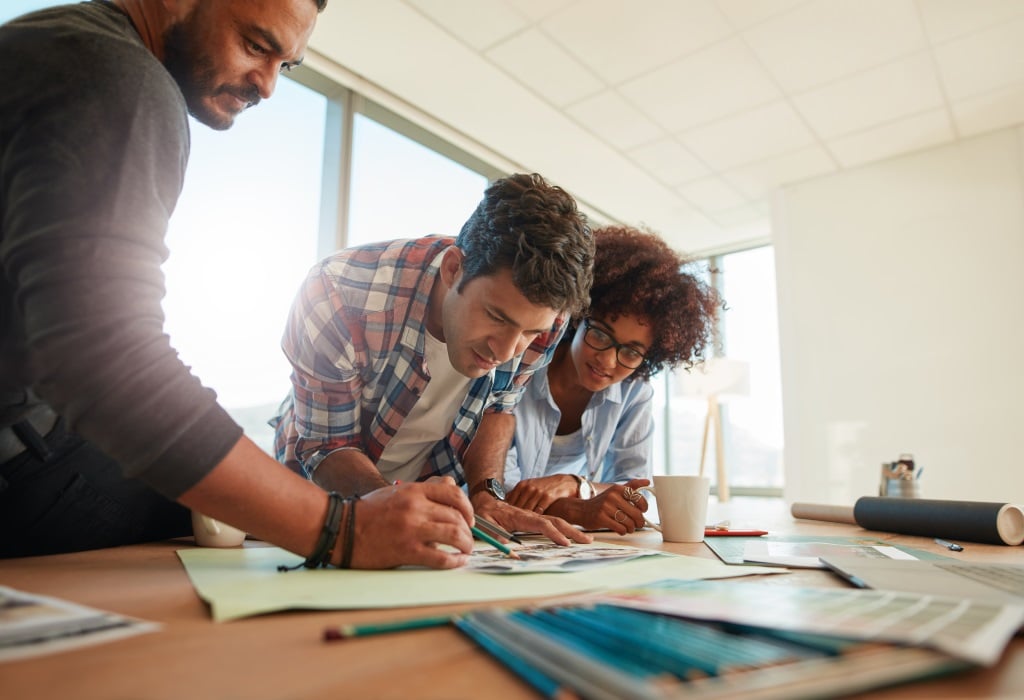 When it comes to a brand audit, your success is proportionate to the effort and resources you invest. Here are some of the things agencies do to reap the greatest rewards from a brand audit:
Get buy-in from agency leadership and get the agency team on board

Devote adequate people resources to implement changes and gather information

Collect and share the work examples, case studies, and performance metrics required to support lead generation outreach efforts

Work with internal and external sources to create content that can be used to support lead generation outreach efforts (thought leadership content, company news, etc.)

Create or collaborate on reframed work examples

Facilitate a unified, consistent agency position and message across digital properties
What happens after an agency audit?
When everyone is on the same page about the new positioning and the go-forward strategy, we coordinate with the agency to make the content updates identified in the audit. Copy and content that has inconsistent, ineffective messaging is purged or archived. All prospect and client-facing materials that remain are consistent with the agency positioning and sales strategy. New sales-supporting assets are typically created on an ongoing basis. With this solid foundation, we transition into the lead generation part of our new business program.
The agency audit is the secret sauce of a successful agency new business campaign. New business generation is built on a strategic initiative to connect your agency with the brands who are most in need of its services and who are desirable for your agency. The agency audit identifies that underlying strategy, creating a path for those connections to occur.
How does your agency approach its positioning? Have you ever done a brand audit?
Read more:
Image credits: under the hood © Adobe Stock / AA+W; interchangeable agency © Adobe Stock / mattkusb; brand audits © Adobe Stock / Jacob Lund; agency brand audits © Adobe Stock / Jacob Lund