Earlier this year, the 4A's collaborated with the ANA to publish their 2020 Best Practice Guidelines for Agency Search Consultants. As several articles published by industry insiders have indicated, there has been some "bad behavior" by agency search consultants and the marketers who use them. Agency search consultants themselves (like Simon Francis of Flock Associates and Darren Woolley of Trinity P3) have been quick to call this out and distinguish their own firms from bad actors.
The reported misbehavior of some rogue search consultants gives renewed importance to best practice guidelines. However, the timing of the 4A's/ANA August publication of the "Best Practices Guidelines" may have been coincidental. A previous version of the guidelines was published in 2016 as the "Rules of the Road" for Agency Search Consultants, so they may have simply been due for a refresh.
The 4A's and ANA publication of guidelines is in no way an indictment of agency search consultants. On the contrary, they clarify their position that "agency search consultants can provide a valuable service to marketers and agencies by running a well-structured agency review," saying "the 4A's and the ANA both respect the very important role that search consultants provide." We at The Duval Partnership concur. This post is written to educate agency leaders so that they don't get taken advantage of by a few "bad apples" in the bunch.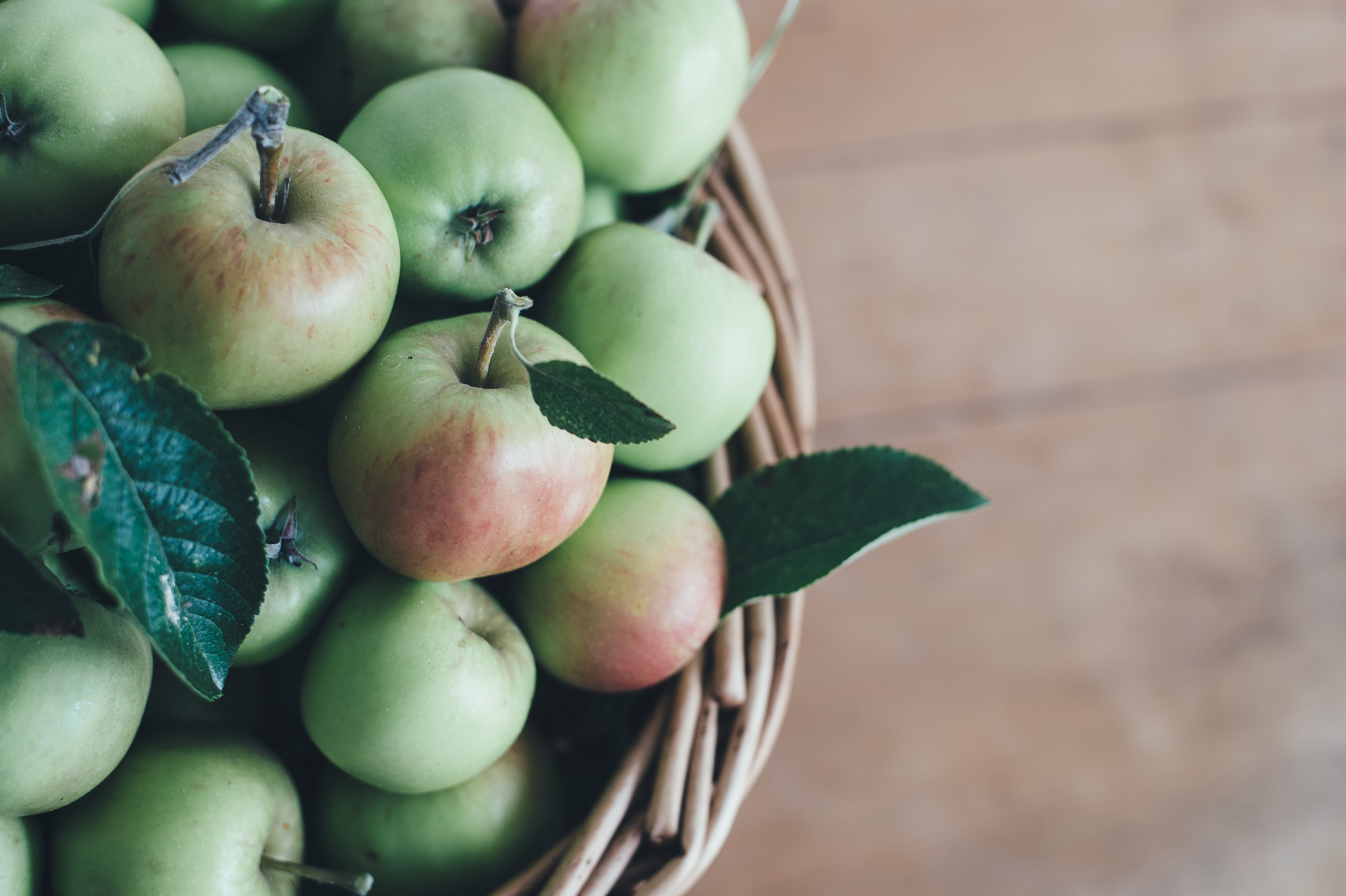 Keep reading to explore how some agency search consultants have abused their positions and how you can protect your agency.
What "bad behavior" do the guidelines address?
Agency search consultants have been accused of bias and potential conflicts of interest when they accept money (or favors) from both agencies AND advertisers. Simon Francis has described such favors as making a website, making videos, taking them to Cannes, publishing a book, etc. Some search consultants charge fees to winning agencies. Other search consultants supplement their income streams by charging agencies to be listed in their database, be part of a "club," or receive other services from them.
When agency search consultants create a "pay to play" environment, the concern is that agencies may expect a return on their investment, and the search process may suffer for it. Search consultants may be tempted to provide biased advice to marketers when they have a vested interest in certain agencies over others.
To create a level playing field, there must be full transparency around search consultants' relationships and who is paying them; payments from agencies to consultants must not be hidden behind confidentiality agreements. And agencies should not feel obligated to pay a search consultant to be considered for, or to win, a search.
It's not just search consultants who abuse their role. As Darren Woolley writes, sometimes marketers try to push them in the wrong direction. A great value of agency search consultants is the structure that they bring to the search process. However, that is undermined when, halfway through the process, the client reveals they want the search consultant to make a decision for them. Guiding an advertiser through a process to discover their "best fit" agency is a different service than matching agencies with advertisers. Changing the game halfway in is unfair to all parties.
While some do find it helpful for a search consultant to share their personal opinion, Woolley explains why it's problematic for them to do so. How would you like to be in a search process and have a search consultant influence decisions in a way that shuts your agency out of the running before the client even has a chance to form their own opinion? Ultimately, these behaviors hurt not only the participating agencies but also the marketers. After all, they are the ones that must live with their selection.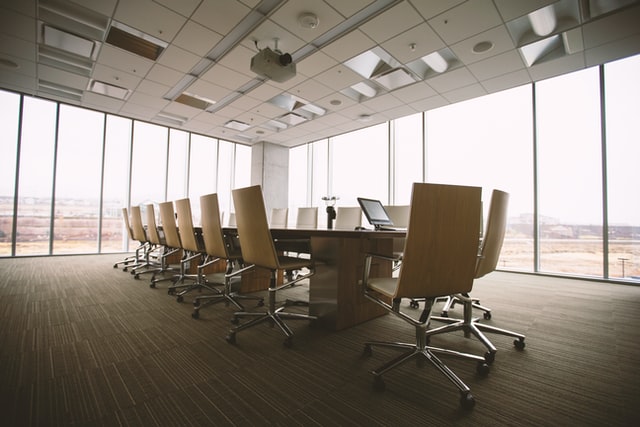 Another common complaint levied at agency search consultants over the years is that they ask for unnecessary information to build up their own databases. Not only is that a waste of time and a potential risk for agencies, but in the age of data privacy legislation, agencies are also much savvier about the value of their information and how others might profit financially from it. Gathering information that is outside the scope of the search is unnecessary, and agencies should not feel obligated to provide it.
The 4A's/ANA Best Practice Guidelines for Agency Search Consultants include the following points to address these challenges:
Clearly Defined Marketer Expectations Surrounding the Agency Search Process
Clarity of Agency Search Consultant Compensation Practices
Agency Search Consultant Background
Fair Consideration of Agencies Without Regard to the Financial Interests of a Search Consultant
Material Requested Should Be Relevant to the Specific Search
Confidentiality of Material and Data Submitted
Searches for 'Undisclosed Advertisers'
Nonexistent or Unassigned Searches
Agency Search Consultant Public Comments Regarding Agencies and Searches
Provide Feedback
These best practice guidelines are largely designed to improve transparency, clarify structure and appropriate boundaries, and identify and reduce conflicts of interest. As the 4A's and ANA intended, they should improve the search process and its outcomes for all parties.
One positive outcome may be that searches open up to smaller and independent agencies that may have been priced out of "pay to play" schemes in the past. Given that increasing numbers of advertisers are interested in working with small and independent agencies, this could be a very positive development (at least, for everyone but the largest agencies that have historically enjoyed an advantage).
What can you do to protect your agency?
Whatever your experience with agency search consultants may be, there are some takeaways for you. At a minimum, familiarize yourself with the 4A's/ANA 2020 Best Practices Guidelines.
If you've "paid to play" with search consultants in the past, re-evaluate what you are getting out of it; maybe it no longer makes sense to do so. If you've shied away from search consultants in the past, discouraged because you felt priced out of consideration, perhaps now is the right time to cultivate some new relationships.
When presented with a search opportunity that is guided by a search consultant, stop and ask questions. (By the way, you are probably much better off in a search led by a search consultant compared to one that is run by the marketer). Still, your agency's resources are precious, and you must be particular about the opportunities you pursue.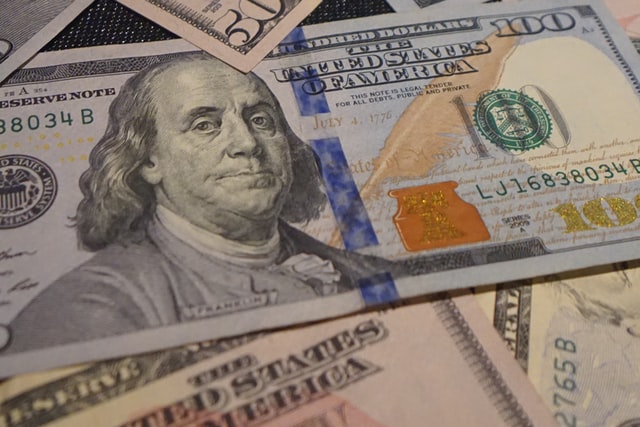 In addition to your standard opportunity vetting process (is this prospect a good match for your agency based on your predetermined qualification criteria, etc.), ask the search consultant about how they are paid and any potential conflicts of interest. Let that inform your decision to participate.
Be selective. Don't hesitate to opt-out if it doesn't make sense. Avoid searches run by consultants with a bad reputation (as per the 4A's/ANA guidelines, "it should be up to each agency to decide whether to participate based on how objective an opportunity they think they will have with the consultant.")
Be transparent. You have the option of contacting the marketer directly to explain that your agency will not participate in the search due to concerns over the search consultant's bias while letting them know you would still be interested in working with them in the future.
If you have opted into a search process and anything questionable occurs (such as requests for apparently unnecessary information or biased behavior that might negatively influence the marketer's opinion of your agency), keep it out in the open. Have a non-confrontational discussion with the marketer and the search consultant to address your concerns.
Flashing back
Rumors of misbehavior by some search consultants are not new; Adweek documented both agency complaints — and kudos — from its agency survey in 2003 (surprisingly, the article is still live, nearly 20 years later!). Just in case you were curious about what people had to say about search consultants in 2003, let's take a quick detour down memory lane.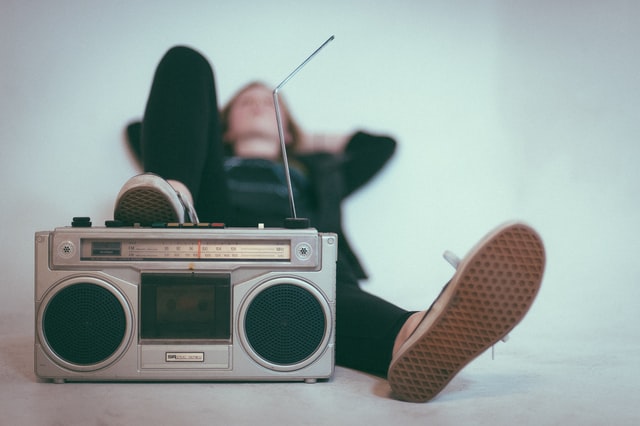 Two decades ago, Adland was still reminiscing over the time before search consultants came on the scene. There was a "perception that many of them serve as little more than roadblocks in the process." (Sounds much like procurement is seen now!).
In an anonymous Adweek survey, agency executives let off steam by calling search consultants "wackos," "biased," "arrogant," "looney toons," and "clubby." But that's not all — they were also called "honest," "professional," and "thorough and fair."
One unnamed agency CEO based in New York said, "I think more than any other single [factor], the search consultants have damaged advertising. They bring a lot of things to the table, but nothing good." (Strangely reminiscent of how agencies have regarded consultancies in recent years, no?).
Others spoke of issues that continue twenty years later, including inappropriate use of data-gathering by search consultants to build their own databases, and bias, saying, "They don't include you in reviews if you aren't part of their inner circle."
What's interesting (and somewhat amusing, nearly twenty years later) is that a couple of agency leaders are on record in the article expressing their enthusiasm for agency search consultant bias. I wonder if they'd take the same position today.
"If a consultant is not objective, it's not unfair, because they're getting paid by the client for their expertise. Bias is good. I don't think they're biased enough. They know and deal with agencies the most. They're in the most pitches. They should tell clients who is the right agency for them more than they do." — Jon Bond, circa 2003 (then co-chairman of New York-based Kirshenbaum Bond & Partners, which is now Forsman & Bodenfors), via AdWeek
Parting thoughts
How much of a game-changer are the 4A's/ANA new 2020 Best Practice Guidelines? The cynic in me notes that some of the same problems have been around for decades, so why would now be any different? However, there is potential power in the guidelines if agencies and marketers insist on making them part of the process.
If the guidelines are ignored, of course, they won't be worth very much at all, and it will change nothing. But if people continue to make these guidelines part of the conversation, educate themselves, and incorporate them into the process (whether from the search consultant, marketer, or agency position), they just might improve accountability and change things for the better.
Have you seen or heard of any changes in consultant-led pitches since the new guidelines were introduced in August? Has it been a topic of discussion during the pitch process? Let me know.
We will revisit the topic of search consultants in an upcoming post that will explore some best practices for getting your agency onto their radar (outside of "pay to play" arrangements), so stay tuned!
Read more:
Image credits: Photo by Annie Spratt on Unsplash; Photo by Benjamin Child on Unsplash; Photo by Blogging Guide on Unsplash; Photo by Eric Nopanen on Unsplash