I've wanted to do a post about trends in agency positioning ever since I wrote about agency taglines. What I expected to find was a significant overlap in the key terms and positioning statements across agencies. When I circled back to write it up, however, that wasn't the case as much as I'd expected. The reason, I suspect, is that I selected some of the top-ranked agencies for this exercise. Were I to revisit this topic with a larger group of agencies, including small to midsize agencies that are not necessarily in the "top 100," I think I'd find a huge amount of redundancy in positioning statements.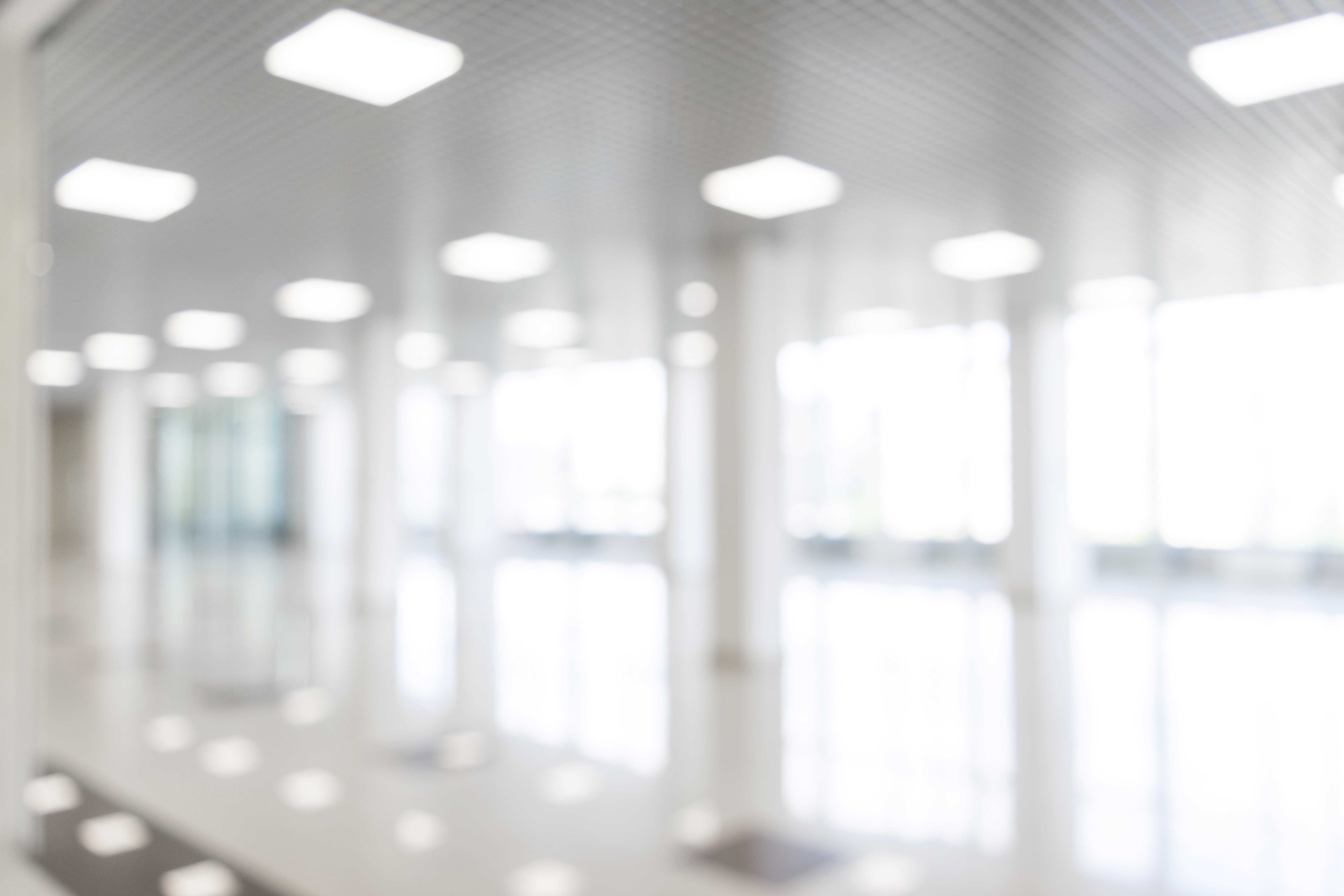 Working from a list of The Top US Advertising Agencies & Other Agencies (Adbrands), I created a spreadsheet to track the taglines, slogans, home page positioning, "About Us" page positioning, title tag, meta description, key terms, and observations. View the spreadsheet here. I got through the first 18 agencies before calling it a wrap, skipping McCann because the structure of their global site wasn't comparable (and I probably should have skipped Publicis Health because they are so specialized). Even with such a small group, I was able to make a number of observations.
Observations from top agencies' positioning:
Of the 18 agency sites I looked at, three had missing meta descriptions (that's including the one meta description that simply said "description").
None of them seem to be using taglines. That's not surprising, given what I found when researching

taglines previously

. However, taglines are still in use by many agencies, so the takeaway is that none of the leading agencies are doing so.
The best of the agency positioning strategies (from a new business perspective) nail client-centricity and business results. It's also unexpected that so many agencies at this level are NOT doing a great job of being client-centric versus agency-centric.
Leading agencies have more freedom to get away with cliché statements. Unlike less-established agencies, it's more likely to be true for them, and it reads differently coming from agencies of their caliber. That said, readers still recognize cliché language, and the leading agencies with the strongest positioning avoid it.
At least three of these 18 top agencies have no

"About Us" page

(technically, there were more than that, but where there were equivalent pages with different titles, I used those). I'm not sure about the logic behind omitting the About Us, but no matter how well known the agency is, I think it's a missed opportunity.
In more than a few cases, there was more copy than necessary used to position the agency. The positioning would have been stronger and clearer if fewer words were used. That was also unexpected to see among top agencies. On the other hand, some (Digitas and BBDO, for example) had perhaps too little positioning. BBDO manages to pull it off with greater success; skipping positioning altogether and refusing to talk themselves up. By simply stating "The work," they are making a strong statement about their agency.
In the same vein, three of the agencies have no positioning statement on their home page. The home page is only client work. That is counter to

agency home page best practices

I wrote about previously, and I don't think it would work for agencies with weaker reputations. Agencies in this class can pull it off successfully because an introduction is unnecessary; they are known.
Regarding key terms (which are just based on phrases I pulled out of the positioning statements), these leading agencies are creating their own key terms. I suspect less-established agencies would have to

target well-trafficked key terms

(and have greater redundancy) because prospects would be more likely to find them by service or function rather than via their agency name.
Even so, I still found a number of key term "themes" across the leading agencies' positioning. Those include: digital solutions, business solutions, people-based marketing, data-driven marketing, exceptional experiences, data and technology, customer connections, business transformation, brand story, business strategy, partners, move people to action, customer relationships, brand experiences (and related variations of those terms).
How can you apply these insights to your agency?
Some of these approaches may work for agencies of any size (such as dropping a tagline). Others could likely only be pulled off effectively by a leading agency (such as omitting positioning or "About Us"). Consider my observations and the examples about client-centric orientation versus agency-centric positioning and whether your agency's positioning could be improved in that regard.
Explore the spreadsheet to compare each agency's positioning and view my specific observations for each agency (in column K) here.
Read more:
Image credits: Agency positioning © Adobe Stock/Aleksei