The last time we explored in-house agencies (IHAs) was the fall of 2018. At the time, ANA had just published its groundbreaking study on "The Continued Rise of the In-House Agency." In 2020, with new research available, it's time to revisit the current state of IHAs. These insights capture the latest data on IHAs, including their ability to attract and retain talent, agency culture, credibility, and perceived value.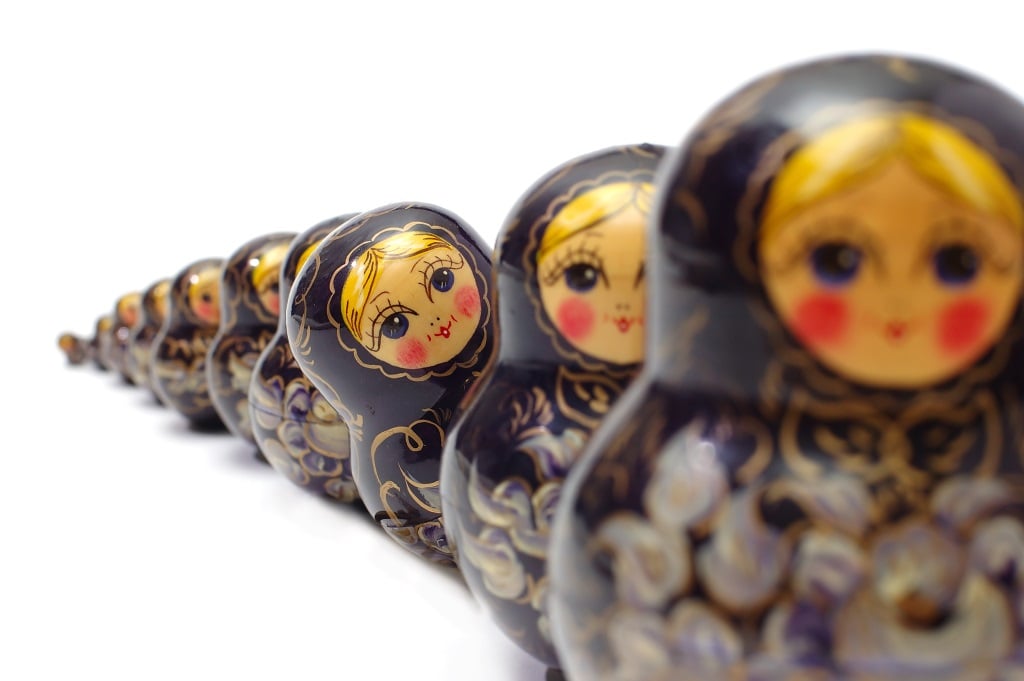 The Landscape
More work is headed in-house. A study of over 50 CMOs by Chief Outsiders (published in Retail Dive) revealed that 35% of businesses expect to bring more marketing agency work in house in 2020, with cost savings being the primary motivation.
IHAs are on the rise, and so is their size. A study by the In-House Agency Forum (IHAF) and Forrester found that 72% of corporations now have an IHA (compared to 59.5% in 2018). 59% of corporations say the size of their in-house teams have increased in the past two years (Campaign).
Credibility and Perceived Value
Unequal distribution of power seems to plague both IHAs and external agencies. For external agencies, it's witnessed through demanding RFP/pitch processes and punishing contract negotiations, followed by smaller scopes of work and shorter relationships. For IHAs (as per IHAF's study), they are often told what to do and limited by executive directives. They may have closer brand relationships, but IHAF's research suggests many IHA leaders lack equal stature. All of this seems to reflect a devaluation of agencies' strategic insights, creative ideas, value, leadership, and expertise by brands.
The IHAF study also found IHAs are underfunded—not unlike many external agencies. Cost reduction by brands is a recurring theme, and it's married to the devaluation of agencies.
IHAs face serious challenges that threaten to undermine their credibility. In-house agencies are already weighted by the perception that they are "less than" external agencies in terms of creative vision and quality of work. Some of the trends identified in the IHAF study further threaten their credibility. For example, most IHAs "do not operate autonomously with regard to marketing communications and creative strategy," because 87% of marketers have "significant to moderate influence over [IHA work product]," (Marketing Dive). To give another example, 42% of marketers are surprisingly unaware of the purpose, mission, and/or objective of the IHA in their own organization (Campaign). Indeed, some IHAs are not properly branded, and some may not have a mission, which doesn't set them up to be taken seriously.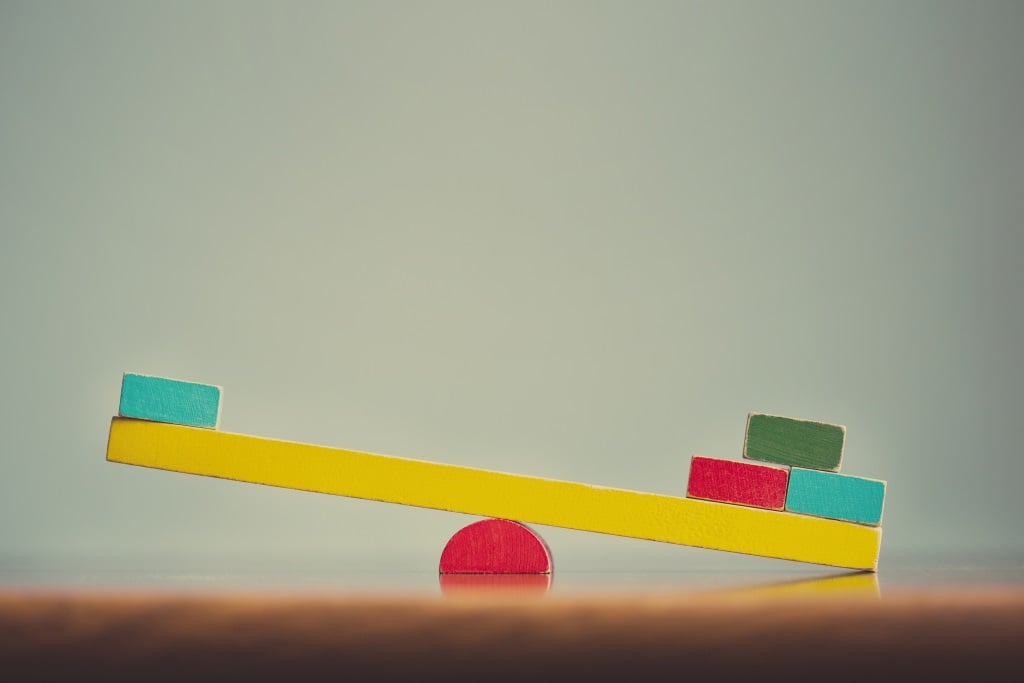 At ANA's In-House Agency Conference last year, Mike Boyd of Nationwide pointed out the importance of IHAs having business processes and KPIs. Others, like Kerri Martin of Clorox and Leland Maschmeyer of Chobani, cited the need for IHAs to develop their own unique point of view, and to avoid corporate "groupthink" (via Howard Homonoff in Forbes). It appears they aren't all there yet. In fairness, many IHAs are relatively new and have been in flux, with 65% having "undergone some sort of reorganization" within the past two years.
A final strike against IHAs' credibility is their perceived lack of leadership. According to the IHAF study, just 31% of marketers indicated their IHA's leadership is highly effective, and 53% said it was "just somewhat effective." With most corporate leadership programs said to be out of reach for IHA team members, and most IHA leadership coming "from external agencies where professional development" is scarce, IHA leaders are learning on the job (Campaign). The concern is that a constrained corporate environment may not be the best way to nurture creative leadership with a distinct point of view.
Talent and Culture
While there are pros and cons of working with IHAs and external agencies, attracting and retaining talent continues to be a challenge for both of them. IHAs' hiring challenges don't necessarily translate to a better position for external agencies. It is particularly concerning that talent is often cited as one of the key advantages of external agencies over IHAs, because that edge is far from secure. As external agencies "grapple with extended payment terms" and the project-based landscape, their employees are more likely to be attracted to opportunities with an IHA (Digiday).
"Recent reports point to a recurring theme: in-house teams struggle with recruiting the talent that gravitates to the agency environment. In turn, brands are returning to agencies for that final "push" to innovate, accelerate growth, and keep ahead of industry trends. Agencies cannot afford to lose what sets them apart: the inventive, diverse, passionate individuals that make this possible. "
— Mark Brownstein, in Adweek
Two sources recently identified "ability to attract talent" as a key challenge for IHAs. 43% of IHAs polled by Digiday Research disagreed with the statement that working at an IHA has made it easier for them to hire and retain staff. And, according to a report by the ANA (in conjunction with Boston Consulting Group and ANA law firm, Reed Smith), "...attracting top-tier talent and keeping existing talent energized are the top two issues that in-house agencies continue to struggle with," (AdWeek). Compensation models, single-brand focus, and what is perceived as less prominent and prestigious work are among the recruiting challenges cited by IHAs.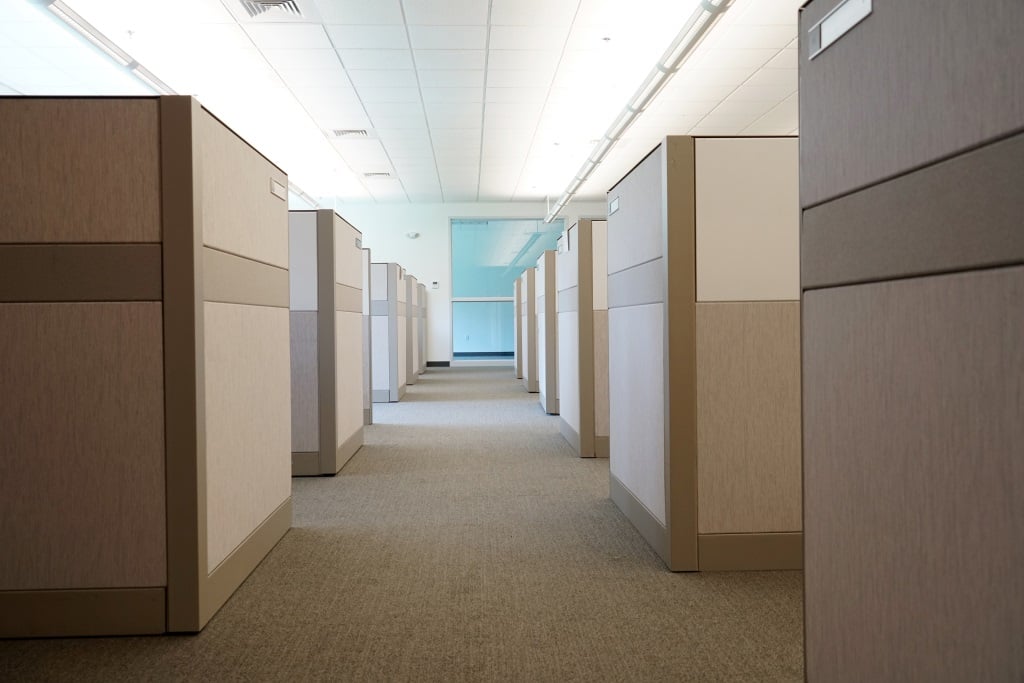 There are also many perceived advantages of working in-house. Those include a "great work-life balance," better compensation, investment in the brand and ownership of its success, not having to keep pitching, faster processes, "more influence on the campaigns being produced," and no worries about "layoffs due to account losses." Source: The Balance Careers
Unfortunately, the reality may not live up to the hype for IHA employees. Notably, first-person accounts of what it's like to work for an IHA directly conflict with the idea that they provide greater work-life balance and more job security. In Digiday, the creative professionals who work for IHAs describe a work-life balance that is "pretty much the same" as external agencies, as well as a sense of vulnerability that if there is a downturn, the IHA will be "one of the first to go."
External agencies may have healthier cultures than IHAs. Campaign recently published an overview of research using The Creative Industries Culture Index, which was devised by Brands with Values and run in partnership with Oystercatchers and Campaign. For the purpose of the study, a benchmark score for healthy culture was calculated at 20% or less, and anything greater than 20% was deemed unhealthy. "Overall, agency and in-house professionals gained a "health score" of 19%. However, when the two were separated, the agencies scored 15%, while brand-side marketers' culture rating was an unhealthy 32%. Those who worked in IHAs cited siloed working, hierarchy, short-term focus, and bureaucracy as "limiting sentiments."
An anonymous "creative professional" on their experience in the IHA environment, via Digiday:
"It's not about how creative you can be. There's not as much acceptance of your bold ideas." Also, "They aren't interested in your feedback. They just want their ideas to come to fruition," ''even if it's the worst idea you've ever heard and you know it's terrible."
The state of IHA's work environments should not be surprising. A 2018 survey by the In-House Agency Forum and Forrester "[revealed] that in-house agencies are overworked, under-resourced, and underappreciated..."
"Perhaps the trend is coming to an end"
Spoiler: it's not. That was a sub-headline for an Adweek article a few months back.
No discussion of the state of IHAs is complete without mentioning that Intel shut theirs down, like an early Christmas gift for an anxious Adland in November of 2018. Vodafone did too, but has since switched course again. A longer list of brands have hit bumps in the road and re-calibrated their blended IHA/external agency resources. Here's the reality: Intel's backtrack on its IHA isn't even a blip on the radar against the swelling tide of IHAs. There has been some giddy optimism over brands' IHA challenges, reflecting agency leaders' (wildly unrealistic) hopes that the worst of the IHA movement is behind us and "now the pendulum's swinging back" (Digiday). You really have to squint and look at that pendulum from just the right angle to possibly think it's swung back anywhere close to where it started. Ignoring all of the other signs of IHAs' continued growth while clinging only to news that supports an alternate view of reality is dangerous.
Conclusion
IHAs are here, and denying their significance is unproductive. The future for external agencies is finding a way to work with brands and their IHAs (and other agencies). 85% of IHAs still outsource work (IHAF). Agency leaders should look for ways to work with IHAs, create opportunities to address their capabilities gaps and challenges, and make changes to address the reasons why brands went in-house in the first place.
Finally, as was noted at a few points in this post, IHAs are facing some of the same challenges as external agencies, specifically with regard to talent, cost pressures, and devaluation by some brands. With that in mind, it is possible that what some have perceived only as a threat may, in fact, be more of an ally.
Stop chasing the wrong opportunities! Learn how to improve your qualification process and win more RFPs:
Read More:
Image credits: inhouse agency trends © Adobe Stock / kosoff; balance of power © Adobe Stock / Natalia; IHA culture © Adobe Stock / nd700