In July, we posted a compilation of "can't miss" insider pitching tips. Here are ten more practical pitching insights from industry insiders that you can use to improve your pitch game.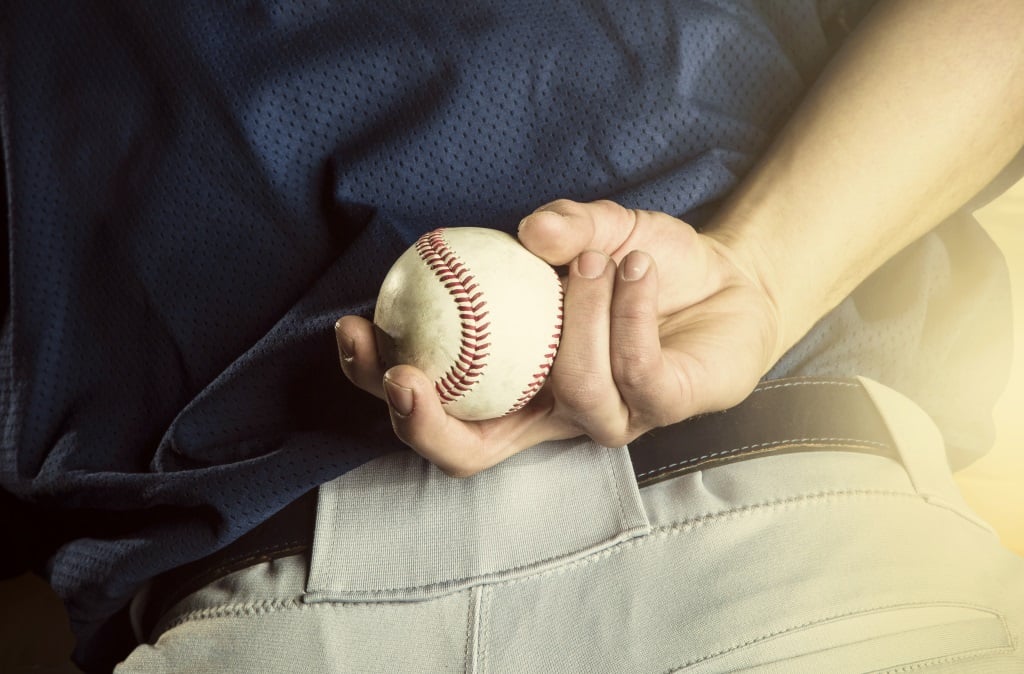 Only pursue pitches that are worth your time
"Some agencies are really good at identifying a viable pitch and are therefore better at protecting their time against pitches which aren't worth the effort. We should all consider the time/money matrix when thinking about pitches. If you are spending the vast majority of your time on pitching, but the ROI is insignificant, then yes, you will be pitching yourself into the ground.
Where this is the case, I'd recommend focusing on creating processes to better streamline pitch responses, meaning they take less time and reflect the given opportunity. Identifying pitches that your business has a 'high likelihood' of winning, and giving them more time and resource, while giving 'low likelihood' pitches a slightly reduced response, will mean that agencies aren't spending all their time pitching – often with little return." — KL Daly, LinkedIn content partner manager for EMEA, in The Drum.
If you want to get better at qualifying opportunities, you may also want to read this post.
Start meetings off strong
"There is a tendency for meetings to start with introductions and then either questions for the client (in an effort by the firm to engage) or agency capabilities. I'd suggest firms consider starting with the equivalent of "five observations" or thought-starters based on the preliminary research. Such an approach would drive engagement but also immediately showcase value-add by the firm." — Bob Feldman, PulsePoint Group, in PR Week.
Don't expect to win in the first meeting
"Like any relationship, the brand will always want to date you before they marry you. So stop worrying so much about knocking it out of the park in the first meeting. Winning the pitch is a multi-step process as it takes time and a handful of meetings to establish trust. Rather than trying to win them over immediately, use these tips to establish a stronger bond through each meeting:
Show that you have your ear to the ground when it comes to industry trends and continuously offer them your insights
Act as a consultant and offer the tools to help them make better decisions
Remember, the goal of each meeting should be to get invited to the next meeting. Answer all their questions, make sure they are feeling secure with your offer, and ensure they leave with a good taste of your thinking and strategy." — Erynn LaFlamme, List Partners, in Winmo.
Get more great advice about how to approach new business meetings here.
Do your due diligence to understand their needs
"Not every pitch should be the same. It is important to understand who you are pitching to and what you can offer them before you start. Performing preliminary research will not only allow you to understand how to customize your options and sell yourself, but it will also show the time and interest you have invested into the potential client. All this will allow you to differentiate yourself." — Phil Laboon, Eyeflow LLC, in Forbes.
Learn more about how to prepare for prospect meetings, including due diligence, here.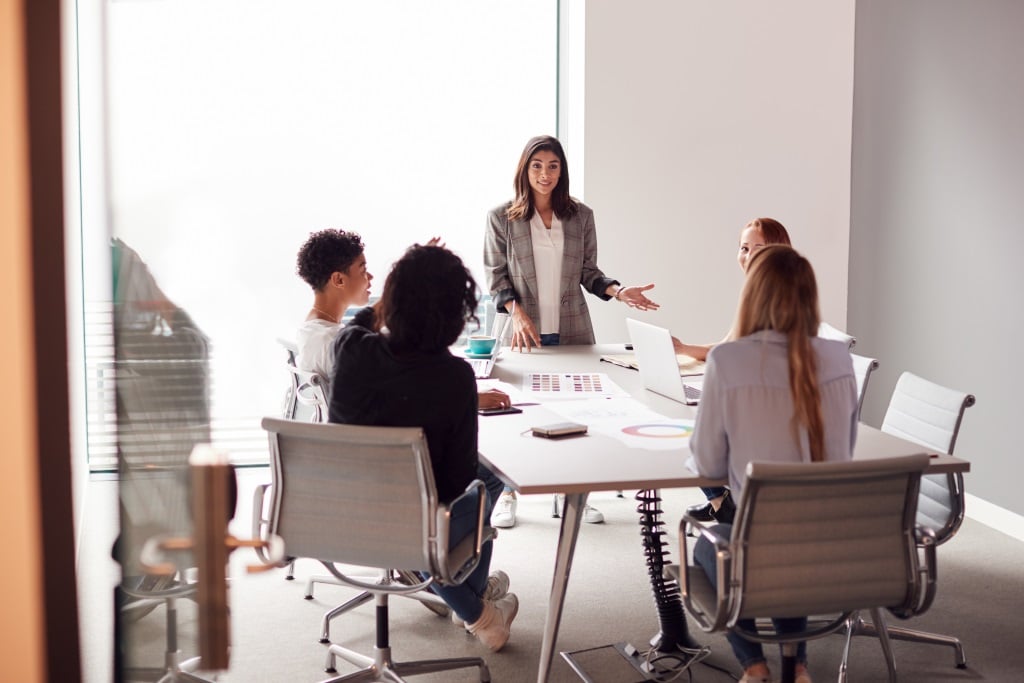 Make every aspect of your pitch deck about the client
"Instead of taking the time to truly understand the needs and challenges of the client and putting together a thoughtful case of how the agency can help solve those specific problems, most new business presentations are stuffed full of empty buzz words, meaningless awards and a reel full of TV spots made with unlimited budgets.
But the goal of a pitch deck isn't to just show the prospective client what your agency can do, it's to show them what you can do for them. And that distinction should influence how you approach every section of your pitch – from the upfront, to the strategic imperatives and creative execution." — Lizz Kannenberg, Sprout Social, in Adapt.
Learn more about optimizing your deck for best results here.
Present a business case
"One of the most valuable assets you can share is content that provides insight into how your technology or services could be best leveraged within your prospect's vertical. If you have experience in that industry, highlight it. If you don't, that's okay, but taking the time to connect the dots and putting together applicable ideas will go a long way. Otherwise, you risk providing examples that are entirely irrelevant — or worse, no examples at all." — Amy Bishop, Cultivative, in Marketing Land.
One of the best tools agencies have to present a compelling business case are performance metrics and business outcomes from prior work. Let your results speak for themselves with strong case studies, which you can learn more about here.
To those six practical insights about pitching, I would add a few more:
Parting thoughts
We've published some excellent thought leadership on how to win pitches from industry insiders like Chris Shumaker and Ken Robinson. One of my favorite takeaways from Shumaker's interview was that you need a strategy to win the pitch from day one, starting from your response to the RFP, and at every step leading up to the pitch. Because that's how agencies win pitches without the winning creative, which happens an estimated 15-20% of the time.
If you want to optimize your pitch win rate, your ears should perk up every time pitching advice is offered. Not every tip is worth adopting, but paying attention and considering every piece of pitching insight is an excellent way to stay a step ahead during future pitches.
What's the best pitching advice you ever heard? Were you able to use it to improve your own pitches?
Don't miss the next post:
Read more:
Image credits: pitching insights © Adobe Stock/Brocreative; pitching tips © Adobe Stock/ Monkey Business